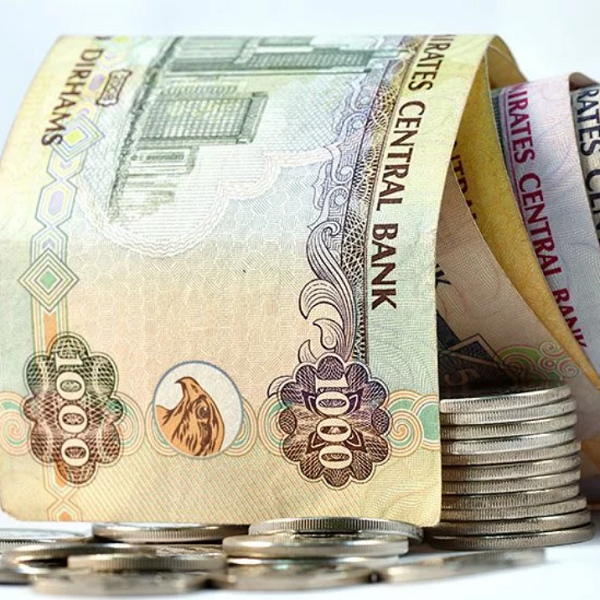 UAE fintech startup Wafeq raises $3 million seed round led by Raed Ventures
UAE fintech startup Wafeq, a modern and easy-to-use accounting platform, has announced the completion of its US$3 million (AED11 million) seed round. The Dubai headquartered company's seed round was led by Raed Ventures and saw participation from Wamda Capital, both of which are two of the most prominent names in the region's early-stage funding ecosystem.
Built for the unmet finance and accounting needs of small and medium businesses in the Middle East, this fundraise will fuel Wafeq's entry into Egypt, while doubling down on its presence in Saudi Arabia and the UAE. Businesses using Wafeq create over 630,000 invoices every month, with total monthly invoiced amounts exceeding US$117 million (AED430 million).
In Egypt, Saudi Arabia, and the UAE SMEs comprise over 98%, 90% 94% of all companies registered respectively. With most regional accounting still done manually or through legacy software, and global solutions not compatible with country-specific requirements, Wafeq was founded to help SMEs run a better business by solving their finance and accounting challenges.
With the digitization of accounting practices in Saudi Arabia and Egypt and the introduction of corporate tax in the UAE, the three largest economies in North Africa and the GCC are undergoing a significant shift in financial reporting. Wafeq meets every requirement of Saudi Arabia's Zakat, Tax and Customs Authority (ZATCA), the UAE's Federal Tax Authority, and soon the Egyptian Tax Authority.
Wafeq Founder and CEO Nadim Alameddine, said, "Thriving small and medium businesses continue to power the engines of our economy. However as they grow, they need to comply with current and new accounting regulations in this dynamic ecosystem. With Wafeq, we are simplifying and reimagining accounting compliance for business owners and accountants. Together with the backing of Raed Ventures and Wamda Capital, we are excited about our entry into Egypt while growing our presence in Saudi Arabia and the UAE."
Wafeq's technology helps businesses run better, by staying compliant with existing and new laws without losing focus on their core operations. The company's platform streamlines the entire accounting process for its clients, from building records to tracking sales and invoicing, to automating bank transactions and generating reports.
With its recent funding, Wafeq will continue to innovate and build new product functionalities, while also focusing on customer acquisition and hiring strategically across technical and non-technical roles.
Talal Alasmari, Founding Partner, Raed Ventures commented, "We are thrilled to back Wafeq as they solve a problem that impacts thousands of businesses in the region. The digitalisation of accounting practices will truly transform how SMEs here operate, increasing operational transparency, creating efficiencies and contributing to economic growth."
Wafeq also offers a standalone e-invoicing API enabling businesses to stay compliant with e-invoicing regulations while maintaining their existing accounting software. This solution will allow startups and large businesses who require a reliable third party to manage the complexities of e-invoicing, which legacy solutions cannot meet.
Fadi Ghandour, Managing Partner, Wamda Capital added, "Wafeq's team and vision for helping businesses in the Middle East streamline their accounting processes is unparalleled. We are excited about what the platform can achieve for businesses in the region and their ability to make a meaningful impact."