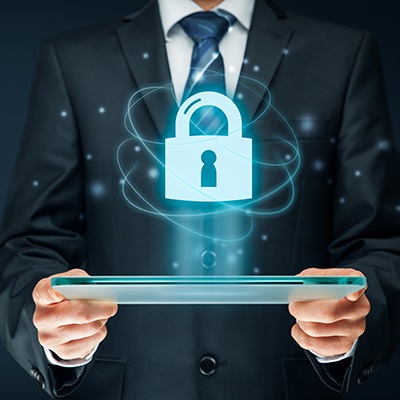 Telr achieves National Electronic Security Authority certification in the UAE
Online payment gateway Telr has announced achieving the National Electronic Security Authority (NESA) certificate in the United Arab Emirates. This certification is an acknowledgment of the company's commitment to providing its merchants with the highest level of security. The National Electronic Security Authority, also known as (NESA), is a government agency responsible for protecting the UAE's critical infrastructure and national security from cyber threats. NESA certification for Payment Gateways is part of the requirements of the Central Bank of UAE Retail Payment Services & Card Schemes Regulations issued in June 2021. It strives to develop and implement policies and regulations for cyber security, as well as provide guidance and support for organizations and individuals to enhance their cyber security defenses.
By adhering to the standards set by NESA, the highest level of security is ensured in processing payments, in over 120 currencies and 30 languages, via various payment methods through Telr Payment Gateway's unique platform. This high level of security enables merchants to meet international standards, increasing their competitiveness and security in the global market. Telr is also the first PCI DSS Level 1 certified company in the Middle East, and it is listed in the Visa Global Registry of Service Providers (VGR).
Khalil Alami, Founder and CEO of Telr, said, "We are proud to be the first payment gateway to have received the National Electronic Security Authority (NESA) certification. We look forward to continuing to serve the UAE with the highest security and customer service level."
Alami added, "As a payment gateway, from day one, we understand the importance of protecting our merchants' sensitive information and ensuring that their transactions are secure. Telr is also the first PCI DSS Level one certified company in the MENA region, in addition to being listed on the Visa Global Registry of Service Providers (VGR). All these certificates are a recognition of our efforts to meet the region's highest standards of cyber security."