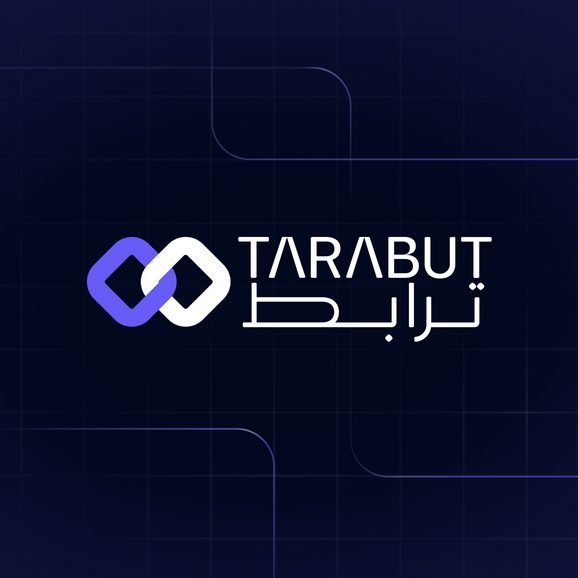 MENA fintech Tarabut Gateway rebrands to Tarabut
Leading MENA fintech Tarabut Gateway has completed a brand refresh and is now known as Tarabut.
This rebranding reflects the company's dedication to shaping the future of open banking and promoting a more interconnected financial landscape.
The use of the Arabic word "Tarabut," meaning "interconnection," is a meaningful choice that underlines the company's mission to facilitate connections and innovation within the financial industry. This move signifies a commitment to providing accessible and personalized financial solutions while embracing the principles of open banking. It will be interesting to see how Tarabut continues to evolve and contribute to the financial ecosystem in the MENA region and beyond.
Commenting on the rebranding, Tarabut CEO Abdulla Almoayed said, "Our brand refresh reflects our vision for open banking in MENA – one that is accessible, connected, and personalised. What is the hallmark of a successful open banking system in the region? Creating a fully connected ecosystem with personalised finance at people's fingertips, empowering individuals to take control of their financial lives. Tarabut has been the pioneer and arbiter of this future, and our new name represents what drives us."
2023 has been a busy year for Tarabut. After an impressive US$32 million Series A fundraise in May, the company has since announced major partnerships with Visa and Qarar, as well as launching its Open Banking services in Saudi Arabia.