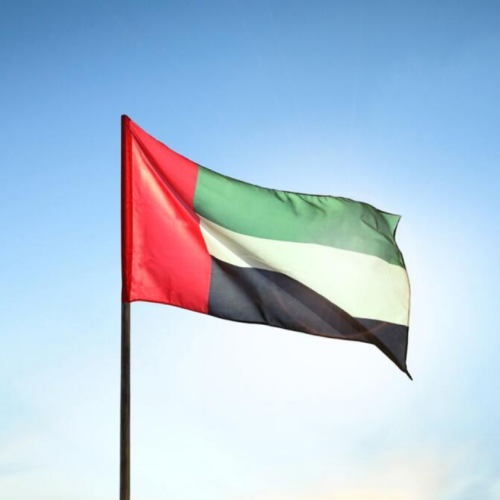 Indian fintech Pine Labs enters UAE to enable best-in-class fintech platform for banks and merchants
Indian fintech company Pine Labs, a leading merchant commerce omnichannel platform, has entered the UAE market. Pine Labs will partner local banks and financial institutions in the region to help them serve their merchant partners better.
Banks in the UAE will benefit from a simple and easy-to-use technology stack that Pine Labs offers to build innovative products into consumer journeys. Pine Labs has existing partnerships with large banks in India and Southeast Asia and has enabled world class point-of-sale payments infrastructure for the customers of these banks. Local incumbent banks in the UAE will get seamless tech integrations that Pine Labs is known to deliver at speed and scale. Such partnerships are expected to fasten product delivery for these banks and help them introduce quality fintech products to meet the growing needs of their customers.
Commenting on the announcement, Kush Mehra, President and CBO, Pine Labs, said, "Happy to be here with our team in UAE and set to motion what I believe will be a promising new market for us. Our smart point-of-sale tech stack is built for scalability and efficiency and is used by large banks in India and Southeast Asia. We believe UAE banks are keen to deliver value to their merchant partners and are looking for smarter tech integrations that end up elevating the experience for their customers. We look forward to working closely with banks and brands in the region and deliver the best technology outcomes for them."