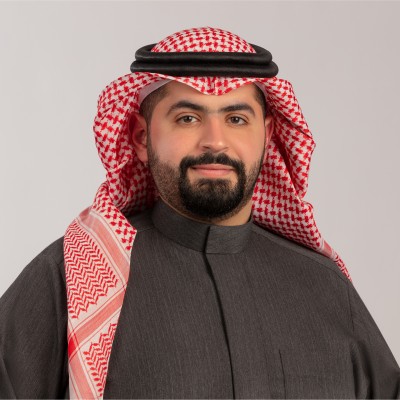 Fintech Galaxy appoints Turki AlAhmed as Bahrain Country Manager
UAE-based Fintech Galaxy, the first Central Bank-regulated Open Finance platform in the Middle East, announced the hiring of Turki AlAhmed (pictured) to lead its operations in Bahrain and expand its Open Banking and Open Finance deployment in the Kingdom.
Turki joins Fintech Galaxy Bahrain as Country Manager to turbocharge Fintech Galaxy's efforts of unleashing the value of Open Finance for its ecosystem partners across the region and help push financial inclusion forward. Turki has previously led the Partnerships by developing strong collaborations with the banks and non-bank members, sustaining innovation, and fostering a cashless society, after having contributed to streamlining Governmental Processes, in his previous roles.
Fintech Galaxy has also appointed Sara Al Zeera as Compliance and Anti-Money Laundry Officer, primarily supporting the adoption of Open Banking in the Kingdom.
This appointment comes just months after Fintech Galaxy announced its successful licensing as an Account Information Service Provider (AISP) with the Central Bank of Bahrain (CBB), becoming the first central bank regulated Open Finance platform in the Middle East and North Africa (MENA) region.
Mirna Sleiman, Founder & CEO of Fintech Galaxy, commented, "Fintech Galaxy, under the supervision of the Central Bank of Bahrain, is set to increase financial inclusion from the region to the rest of the world. We're ready to open new opportunities in financial services, widen the pool of potential customers for businesses, improve efficiencies in the sector, and pave the way for a new financial future."
Turki AlAhmed added, "I am excited to join Fintech Galaxy, share my experience and support the company's mission to bring Open Banking and Open Finance to Bahrain via its platform FINX. We will leverage the Kingdom's mature ecosystem and agile regulatory framework to design new use cases that will bring value to all parties and change the way we provide financial services."