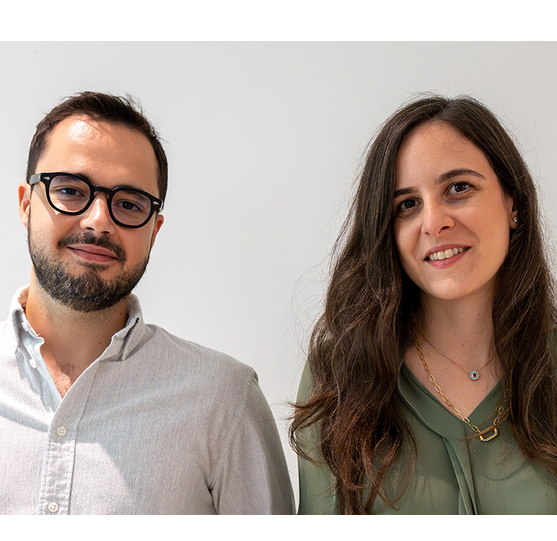 Hub71 fintech Zest Equity raises $3.8 million in Seed funding led by Middle East Venture Partners
Zest Equity, a venture-backed technology company offering digital infrastructure for private market transactions, has closed a $3.8 million seed round. The Hub71 startup will use these funds to drive the company's ambition to expand its product offering in the MENA region, providing private market stakeholders with a comprehensive solution to conduct transactions and access liquidity.
The round was led by Middle East Venture Partners (MEVP), with participation from the Dubai Future District Fund (DFDF) and DASH Ventures. To date, Zest Equity has raised a total of $5.7 million with early backers including DFDF, 500 Sanabil, Nuwa Capital, and a significant group of regional angel investors, co-founders and family offices.
Since its inception in 2021, Zest Equity has quickly established itself as the go-to platform for equipping entrepreneurs with the necessary digital tools to manage their own transactions whilst also grouping their investors into a single legal framework. Zest Equity joined Hub71, Abu Dhabi's global tech ecosystem, earlier this year, gaining access to a vibrant community of partners and investors to support its next phase of growth.
Walid Mansour, Co-CEO at MEVP said, "In a relatively short time, Zest Equity has already proven to be a valuable and dependable solution for digitizing private market transactions in the Middle East. As more startups and investors mature, they inevitably seek more avenues to liquidity and opportunity. This clearly illustrates that our ecosystem's need for this solution is growing. Rawan and Zuhair understand this need firsthand and have built an incredible team and product in response. Betting on them was easy."
Rawan Baddour, Co-Founder of Zest Equity said: "Zest was born with a vision to encourage better communication, transparency and process standardization within private market transactions. At its core, what Zest is building is a convenient and comprehensive tool designed to cut the costs and complexities involved in traditional private market transactions. Our platform digitizes the transaction process making it easier for existing stakeholders (founders, investors, and employees) of private companies to transact and benefit from liquidity, in a pre-approved and transparent manner."
Sharif El-Badawi, CEO of Dubai Future District Fund said, "We are proud to have supported the team at Zest Equity since day one. Liquidity, as well as the infrastructure to create it, is critical to our burgeoning startup ecosystem. Their success serves everyone. We're very impressed by their traction and look forward to their exciting future."
The funding round signifies the region's commitment to nurturing innovative solutions that enhance engagement, transparency and the efficiency of transaction processes in the evolving MENA venture ecosystem.