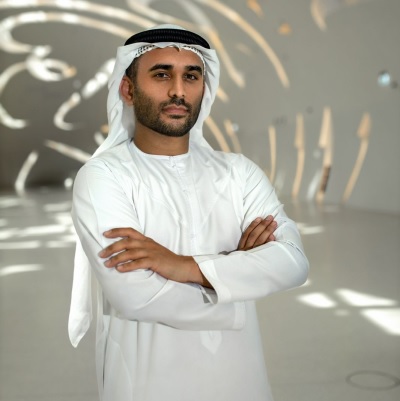 Future Innovation Summit 2023: Charting the Path of Global Innovation in Dubai
Brace yourselves for the highly anticipated return of the Future Innovation Summit as it gears up for its 4th edition on October 10th and 11th, 2023, at the prestigious Jumeirah Beach Hotel. Under the visionary leadership of Founder and Chairman Adnan Al Noorani (pictured), this premier innovation-centric conference and exhibition are set to make waves in the global innovation arena.
Key Highlights:
AI & Sustainability: Dive into the pivotal role of Artificial Intelligence in steering sustainable solutions towards a brighter tomorrow.
Diverse Conversations: From the realm of Fintech to the frontiers of Healthtech, Edutech, and beyond, the summit offers a rich tapestry of thought-provoking discussions.
Global Inclusivity: Anticipate an eclectic mix of global voices, with speakers and attendees hailing from all corners of the world.
Distinguished Speakers: Prepare to be inspired by an illustrious lineup, featuring prominent figures from the UAE government and the esteemed Adnan Al Noorani himself.
The Future Innovation Summit is not just an event; it's a dynamic movement led by Adnan Al Noorani, dedicated to fostering a global innovation community. Under Al Noorani's visionary guidance, the summit has witnessed remarkable growth and continues to shape the trajectory of innovation.
For your chance to be part of this transformative event, simply visit the website. Don't miss the opportunity to be a part of the future of innovation in Dubai.