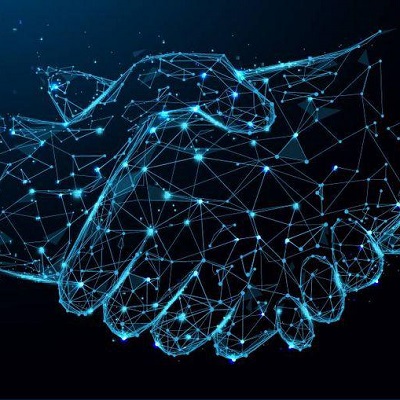 UAE fintechs SimpliFi and Lune partner to harness the power of AI
The partnership between SimpliFi and Lune aims to leverage artificial intelligence (AI) to deliver transformative outcomes for businesses. SimpliFi is a Cards as a Service platform that provides card issuance services, while Lune is a transaction data enrichment and analytics firm. By integrating Lune's cutting-edge technologies with SimpliFi's finance management, data enrichment, and analytics solutions, the partnership aims to provide a "unified financial data platform" to SimpliFi's customers.
Lune's proprietary machine learning technology will convert raw customer payment and transaction data into valuable insights, enabling SimpliFi to offer hyper-personalized financial services to its customers. This partnership seeks to capitalize on the growing importance of data analytics and insights in the FinTech industry, as businesses increasingly rely on such information for success. The goal is to revolutionize how businesses leverage data, enabling them to make data-driven decisions, optimize strategies, and unlock new growth opportunities.
SimpliFi, which serves clients in the UAE, Saudi Arabia, Bahrain, Egypt, and other markets, recognizes the diverse data needs of its clientele. By partnering with Lune, they aim to empower businesses with actionable insights that drive revenue and help end customers better manage their finances. Lune's presence within Abu Dhabi's global tech ecosystem, including its membership in Hub71, has provided them with access to a network of partners, government entities, active investors, and a favorable business environment.
Overall, the partnership between SimpliFi and Lune seeks to harness the power of AI and data analytics to elevate the potential of financial data for businesses, ultimately propelling their success to unprecedented heights in a dynamic market landscape.