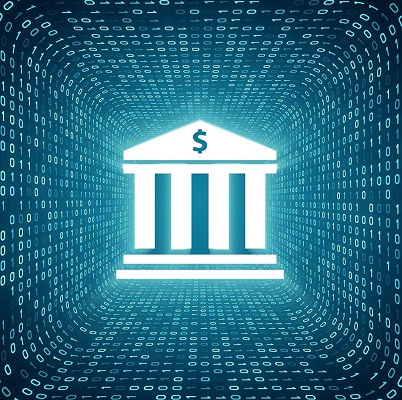 UAE digital bank Liv introduces digital lending proposition with zero fees
Liv, UAE's first digital bank launched by Emirates NBD, a leading banking group in the MENAT (Middle East, North Africa and Türkiye) region, has launched an exciting new digital offering. Till the end of 2023, eligible Liv customers can benefit from instant personal loans without any fees via the Liv app. The digital bank offers personal loans with an interest rate of just 8.99% per annum and flexible payment terms of 12-48 months.
To be eligible for the offer, customers should not have an existing Personal Loan on Liv and must be transferring a salary of more than AED 5,000 to their Liv account for at least three months. The fees charged during the promotion period will be refunded to the customers within the month.
Delivering on Liv's brand motto of 'Liv Ahead', the promotion seeks to empower Generation Now, comprising young professionals and digitally minded consumers, to fulfil their personal aspirations.
Marwan Hadi, Group Head, Retail Banking and Wealth Management at Emirates NBD, said: "Liv continues to introduce first-in-the-market innovative products to its platform, solidifying its position as the unrivalled champion of digital banking in the UAE. Through innovative products and fully digital offerings like these, we aim to support our customers' financial goals and aspirations, while delivering exceptional digital experiences."
Pedro Sousa Cardoso, Chief Digital Officer, Retail Banking and Wealth Management, Emirates NBD, said, "While UAE banking consumers remain spoilt for choice, Liv addresses the urgent need for a redefined banking experience that is simpler and more accessible. Liv empowers customers who are looking to have an alternate banking account and relationship in the UAE with some of the most innovative products and services in the market."
Liv was the first digital bank to introduce the Bonus Multiplier Account, whose gamified structure rewards customers for their loyalty, giving them a 3% increment on their monthly salaries. It was also the first digital bank to offer the Money Ahead Deposit, a 4-month fixed deposit offering up to 4% interest upfront on day one instead of deposit maturity.
Liv also offers the only credit card in the region that enables one-click switching rewards between Skywards miles and cashback as well as the popular Goal Accounts, a one-of-a-kind digital service that allows customers to set-and-forget automated rules (for example, pay-yourself first) to easily save money for their financial goals, all the while earning attractive returns on their balances. The first-to-market Liv family app Liv Young, designed for young individuals aged between 8-17 years, also continues to attract interest in the market.