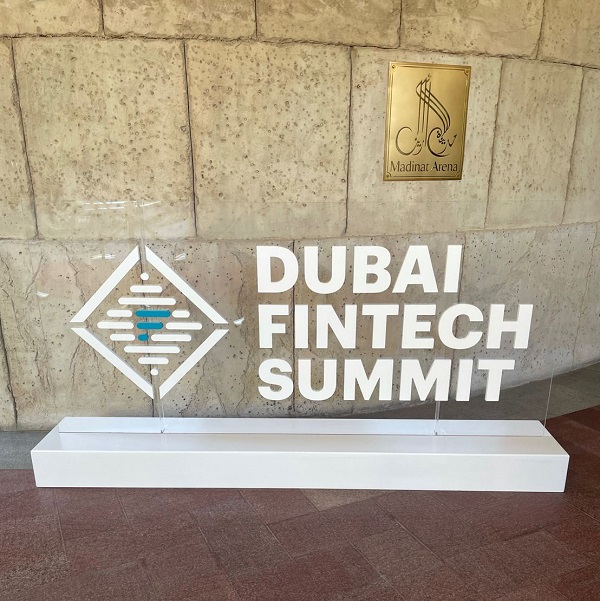 The Dubai FinTech Summit is now live!
What a fantastic day at the Dubai FinTech Summit!
Cameron Dart – Head of UAE FinTech – was there in person to meet plenty of fintech companies, their Founders, C-suites and employees.
"There was plenty of exuberance in the room," Dart said, adding, "What a fantastic turn out from so many amazing fintechs. The innovation was next level and only surpassed by the attendees – there were thousands of people in attendance."
The Dubai FinTech Summit 2023 is setting the global benchmark for the way enterprises and governments approach financial innovation. It has brought together world-renowned thinkers, policy makers and decision makers to share and contribute to the development of tools, regulations, and frameworks that are essential to shape the future of FinTech and Finance.
The summit consolidates Dubai as a rising fintech hub, encouraging startup innovation and investment under its visionary leadership.