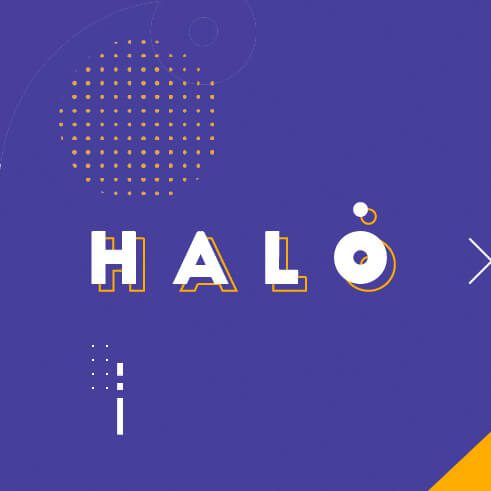 Halo Investing secures Financial Services Permission from ADGM's Financial Services Regulatory Authority
US-headquartered fintech Halo Investing has secured its Financial Services Permission ("FSP") from Abu Dhabi Global Market ("ADGM")'s Financial Services Regulatory Authority ("FSRA").
The dedicated office and expanded regional presence will help drive the growth of Halo Investing's international footprint in the protective investing landscape. The Abu Dhabi team will pursue Halo's objectives of fundamentally disrupting the structured products industry and creating more efficient markets. With its industry-leading technology, Halo is changing the world of investing by democratizing the protective investment marketplace through transparency, efficiency, and financial innovation.
Halo Investing is the first multi-issuer technology platform dedicated to protective investment solutions in the U.S.A. Halo was co-founded by Biju Kulathakal and Jason Barsema in 2015 with a mission to provide access to impactful investment opportunities previously unavailable to most investors.
In October 2021, Halo Investing announced a $100-million-plus round of Series C funding. With over 30 global banking partners, Halo has created a marketplace connecting advisors and investors to protective investment products offered by leading global financial institutions. Through the Halo platform, financial professionals can easily access structured products as well as a whole suite of tools to analyze, customize, and execute unique portfolio construction solutions.
The FSP authorized Halo Investing MEA Ltd. to conduct regulated activities in the ADGM, including arranging deals in investments and dealing in investments pursuant to the Financial Services and Markets Regulations 2015 ("FSMR").
Jason Barsema, President at Halo Investing, said, "Halo is honored to be a part of the Falcon Economy, making Abu Dhabi our launchpad to create a positive global impact. The structured note industry needs more transparency, efficiency, and accessibility. Halo cannot deliver this disruption without the innovation, opportunity, and scale ADGM brings Fintechs like Halo."
Arvind Ramamurthy, Chief of Markets at ADGM, said, "ADGM is pleased to welcome Halo Investing into our progressive ecosystem that enables global fintech companies to grow and expand in the region. The need for structured products that facilitate an efficient and protective investment marketplace is ever-increasing. The introduction of Halo's holistic products and services that serve this very need is a testament to the international companies Abu Dhabi's economy is attracting and its focus on financial innovation. As an international financial center, ADGM has been a champion in fostering a progressive, robust, and well-regulated environment for businesses to scale and grow."
Sadiq Hussain, Senior Executive Officer at Halo Investing MEA, added, "We are delighted and thankful for receiving our Category 3A license from the FSRA. It is our privilege to be part of the world's most innovative financial center, Abu Dhabi Global Market. We look forward to being part of the growing ADGM ecosystem by bringing Halo's award-winning protective investment solutions to the UAE and delivering our leadership's vision of impact before profits."