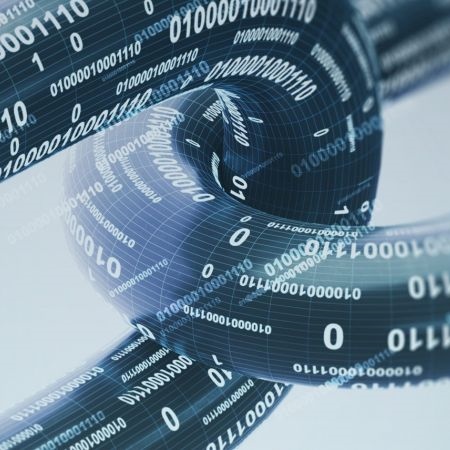 Global blockchain firm Republic Crypto expands into the UAE, partnering with Ghaf Labs
Republic Crypto, a US-headquartered global blockchain firm that provides end-to-end white glove advisory services to accelerate the best crypto companies from seed to liquidity, has expanded to the UAE with an aim to grow its presence and offer its services across the MENA region.
After obtaining a license from the Dubai International Finance Centre (DIFC) in 2022, Republic Crypto is now extending its tech advisory services to the UAE market. This is the first step towards its plan to deliver its full stack of products and services with an intention to enrich and further develop the local and regional web 3 landscape. The company is also committed to contributing to the regional regulatory framework by collaborating with all relevant governmental entities, starting within the UAE.
Bringing its extensive experience advising companies and protocols on tokenization, smart contract development, marketing, fundraising, and more, Republic Crypto will help the region's startups and businesses tap into and leverage the web 3 industry to further realize their full potential. Avalanche, Dappradar, and Zed are a few of the company's many successes thus far.
In order to unlock the potential within the UAE's web 3 market, Republic Crypto is partnering with Ghaf Labs, a UAE-based incubator focused on blockchain consultancy services. Ghaf Labs will help Republic Crypto identify and support exciting new projects as well as build a strong presence within the UAE. Together, the two firms aim to provide the highest quality service and support for the UAE's web 3 needs.
Ghaf Labs is well-positioned to help navigate blockchain startups through the local ecosystem, allowing them to find new areas of collaboration and supporting them throughout the way.
In launching the partnership between Republic Crypto and Ghaf Labs, Republic Crypto has signed an agreement with MyCo, a Dubai-based web3 streaming platform, to help build their web 3 strategy, making MyCo the first advisory project from the region.  MyCo is the first-of-its-kind vertically integrated streaming platform that empowers creators and users alike and offers a diverse content slate, including film, tv shows, influencer content, live sports, and UGC.
Anwaar AlMahmeed, Managing Director of Republic in MENA, stated, "At Republic, we have been evaluating the MENA landscape, building our network, and having consistent conversations with investors, startups, and regulators for our various lines of business.  We determined early on that the UAE is a regional leader in the web 3 space. I am excited to finally announce Republic Crypto's local presence and services, along with our partnership with the wonderful team at Ghaf Labs, a leader in the local UAE market, whom I trust will help build our vision for this market according to our shared values and dreams.  I am confident that this partnership will be able to foster a robust ecosystem of quality and innovation and help shape the future of the industry in the region."
Feras Al Sadek, Founder and CEO at Ghaf Labs, commented on the partnership, stating that, "The expansion of Republic Crypto into the UAE market and its partnership with Ghaf Labs is a significant step forward for the local blockchain industry. By leveraging each other's networks and experiences, we shall create a very precise strategy based on growth, acceleration, advisory, and consultancy services. This will allow us to provide cutting-edge solutions to our clients and further enrich the blockchain ecosystem around us."