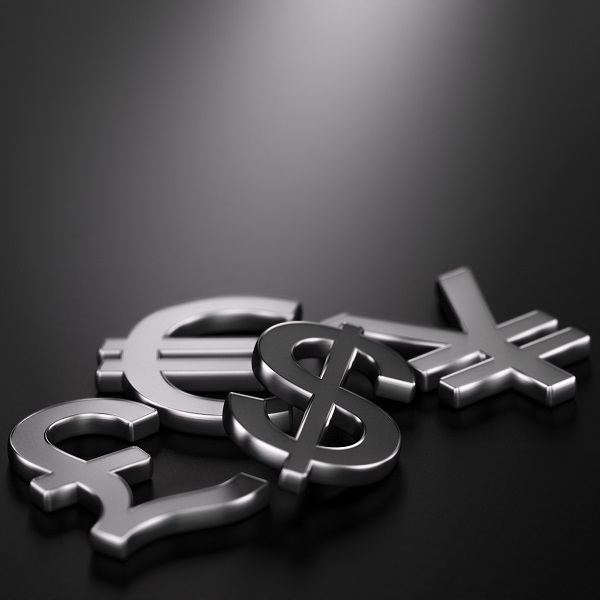 Fintechs 360tf and Ebury forge strategic partnership to elevate financial services for clients in UAE
Ebury, a leading global financial solutions provider, has announced its partnership with 360tf, one of the pioneers of trade finance facilities in the UAE region.
This collaboration will revolutionise how 360tf's clients access international trade solutions, providing seamless and direct access to Ebury's FX risk management solutions through their online platform. It will also support Ebury's mission to empower global businesses with the right tools to transact internationally, offer a more competitive trade finance solution and strengthen its presence in the UAE region.
Ebury started its operations in the UAE in 2018, and since then, has been helping businesses of all sizes gain access to sophisticated FX risk management solutions, competitive FX rates, and open local currency accounts overseas.
As the global financial landscape continues to evolve rapidly, global organisations are seeking more efficient and integrated solutions to navigate the complexities of international trade. By leveraging Ebury's expertise in international trade, 360tf clients can mitigate currency risk more effectively and access flexible credit lines in multiple currencies to expand their operations.
Commenting on the significance of this strategic alliance, CA Pankaj Mundra, 360tf Co-Founder and Chairman said, "We're excited to announce the news of our partnership with Ebury, a collaboration of significant importance given that foreign exchange (FX) plays a pivotal role in our trade operations. It is also worth noting that FX has become a critical component in cross-border trade due to the realignment of supply chains to other markets post-COVID. The UAE-Africa corridor holds immense strategic value, witnessing robust export and import activities. For over a decade, the 360tf group of companies has dedicated their efforts to supporting East Africa and West Africa. This extensive experience has underscored the critical need for reliable FX solutions, especially for businesses operating in emerging markets. With the introduction of these FX solutions, we have every confidence that our valued customers engaged in trade with Africa and those involved in importing to Europe will reap substantial benefits. They'll be well-prepared and well-protected, laying the groundwork for even more significant growth and success in the future."
Ebury Managing Director Middle East and Africa, Tom Davies, stated, "Collaborating with 360tf enables their clients to experience a more unified international trade journey to thrive in a dynamic world. Now, these clients can utilise our high-impact FX risk management services via their online portal. Ebury prides itself on enhancing user experience and obliterating obstacles in international trade, and this synergy echoes these very principles."
As 360tf and Ebury cater to the same client base, including importers and exporters, this partnership will enable synergies between both companies and offer their clients more streamlined financial services.
Ebury has serviced 49,000+ clients worldwide since its inception in 2009, whilst 360tf's 1500+ active and rapidly growing client base rely on its innovative trade finance solutions to seize new global opportunities. The collaboration will help clients access 100+ financial institutions for trade finance facilities and 130+ currencies for foreign exchange.