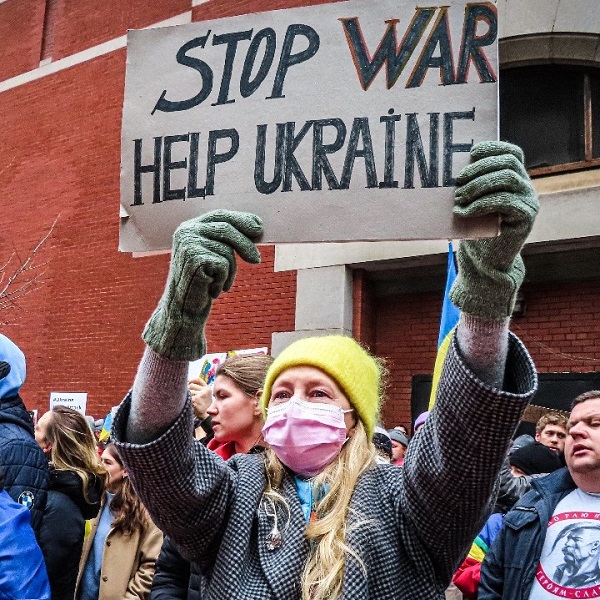 Fintech initiatives helping the people of Ukraine
The team at AltFi have compiled a list of fintech initiatives that are helping the people of Ukraine.
It's been less than a week since Russia launched its invasion of Ukraine, and the world is still racing into action to help.
The fintech community is no different, and in the last few days, we've seen a growing number of projects and initiatives to help anyone impacted by this war—Ukrainians and Russians alike.
Here are some of the fintech initiatives to help people in one place, from working visas to free international payments.
Visas
Donations
Payments
Other
If there are any other initiatives not included, please contact [email protected] as he will be updating this article over the coming days.