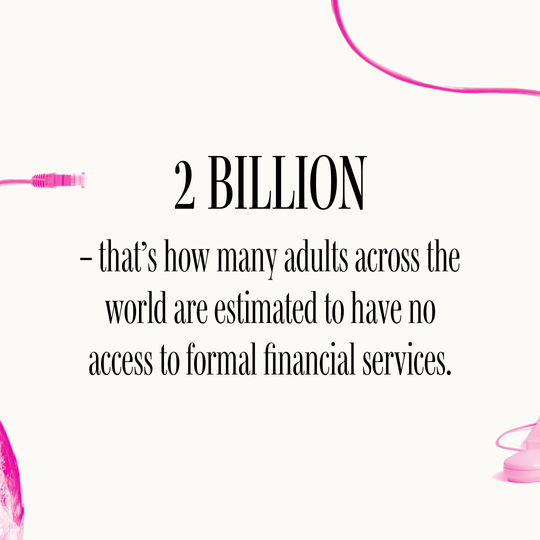 Dubai fintech NOW Money to feature in BBC documentary on the importance of financial inclusion and its impact on wellbeing
Dubai-based fintech NOW Money has been chosen to exclusively appear in a global series of BBC films to highlight the worldwide importance of financial inclusion and wellness and its wider impact on quality of life and total wellbeing.
The digital payroll and banking app will appear in a 10 part series produced by BBC StoryWorks Commercial Productions to showcase the socio-economic need to provide financial services for the underbanked, underserved and unbanked migrant population across the UAE.
Indian born migrant worker Satish Kumar from Tamil Nadu in India is the starring role of the film, sharing his personal journey of why he moved to the UAE for work and the importance of safe and fast international transfers back home to his ageing parents who he financially supports.
The UAE has the fifth largest international migrant population in the world, with 7.8million migrants across the region and workers from South Asia accounting for nearly 60% of the total population.
India receives one of the highest percentages of worldwide remittances with 12% of all global remittances sent and $15 billion alone came from the UAE in 2021 with India receiving $75.9 billion in worldwide remittances in 2020.
Satish, who is a Production Clerk, sends his salary securely to his parents who then use it to pay the rent in India and to buy food and medicine. Satish also keeps part of his salary to put into savings to build a brighter future for himself, improving not only his financial health but also the quality of life for his parents based in India too.
The six minute film, which can be viewed here, also highlights the role of NOW Money's Client Onboarding Manager, Danny Varghese, who provides in-person financial literacy and education training to all NOW Money users to further drive financial health for the user. Danny, who can speak five different languages allowing him to give financial training to a range of nationalities, also raises awareness of banking fraud and the importance of being aware of scams to protect those who are using the app.
His role helps to economically mobilise the migrant population in the UAE, making them more digitally and financially savvy, which ultimately drives socio-economic growth for the end user receiving the international transfers in developing nations.
Matt Jennison, Head of Financial Inclusion at NOW Money, said, "We are passionate about highlighting the importance of providing digital banking access to the underserved populations to drive global financial inclusion and positive wellbeing for not only the immediate user but for their families in another country too.
"Inclusive technology is vital to drive social mobilisation and more companies need to factor in accessible digital solutions in their offering to employees to help drive financial wellness. The integration of technology in financial inclusion efforts has the potential to transform lives, empower individuals, and promote economic inclusion on a global scale."
Every short film in the 10 part series will explore the importance of financial wellbeing and inclusion on wider physical and mental health for not only the immediate consumer but also those being supported by the FinTech.