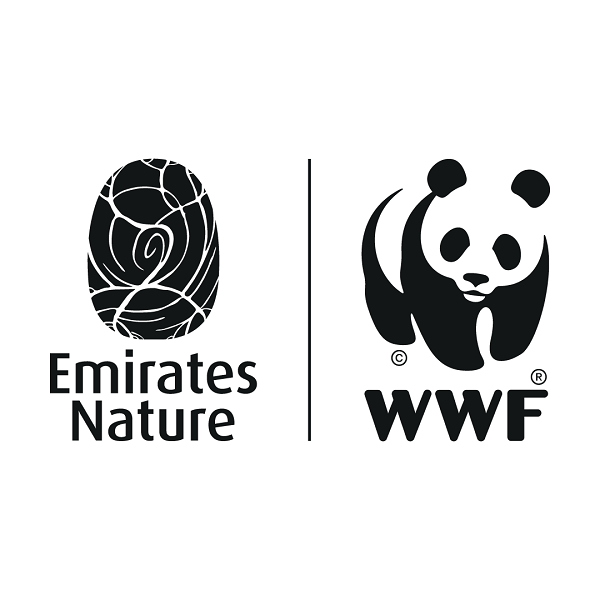 Checkout.com partners with Emirates Nature-WWF for a sustainable UAE
Global payments provider Checkout.com has partnered with Emirates Nature-WWF, the environmental charity established to drive positive change in the United Arab Emirates.
The partnership will see Checkout.com process donations for the non-profit, which works in association with WWF, one of the world's largest conservation organisations that is supported by over 5 million people globally.
Emirates Nature-WWF supports individuals and institutions to achieve science-based solutions to combat climate change and safeguard the seas, the land, and their associated biodiversity. Checkout.com is the official payment service provider for Emirates Nature-WWF. A major challenge that many non-profit organisations face is that a large proportion of donations given by institutions and individuals goes to acquirers and technology providers, instead of being used to improve and enhance the climate and wildlife. Checkout.com will process Emirates Nature-WWF's donations at cost to ensure more of the donations reach where they are needed the most — to support Emirates Nature-WWF's endeavours to build a society where people and nature thrive.
Mansour Al Ketbi, Director of Strategic Partnerships at Emirates Nature-WWF, said, "For almost two decades, Emirates Nature–WWF has been a prominent partner in environmental conservation in the region, developing innovative solutions to protect communities, wildlife, and the places in which they live. Our partnership with Checkout.com, the region's leading payments service provider will fundamentally help us increase income, which we can use to build a sustainable future in the UAE and ensure the end consumer that their donations are directly contributing to the cause rather than being lost in transaction services."
Remo Giovanni Abbondandolo, General Manager MENA at Checkout.com, said, "Checkout.com is a global company that is on a mission to enable businesses and their communities to thrive in the digital economy. Giving back to society and empowering organisations like Emirates Nature-WWF will help create a more sustainable world, where future generations can thrive, which is intrinsically linked to our core values. We are committed to building a sustainable and technology-enabled future for the UAE."