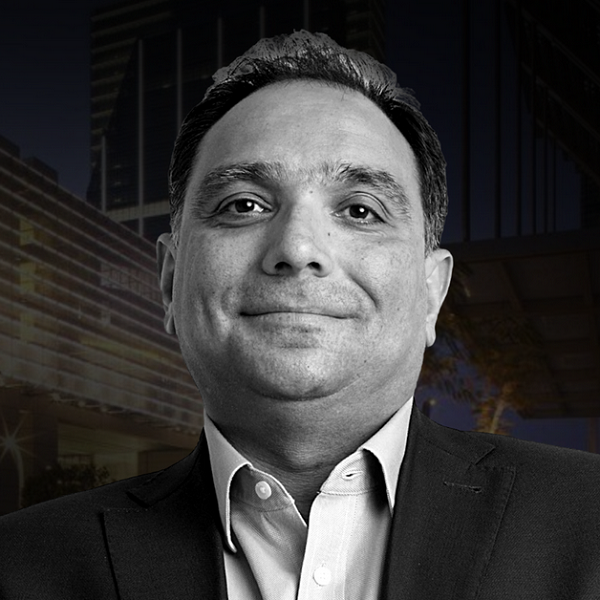 Canadian alternative asset management company Sagard opens office in ADGM
Sagard, a global multi-strategy alternative asset management firm with more than US$14.5B under management, recently announced the opening of its first Middle East office in Abu Dhabi, to be led by Firas Mallah (pictured), Managing Director and Head of the Middle East.
The new office will be located in the heart of Abu Dhabi Global Market (ADGM) and is the latest step in the company's ongoing international expansion.
"Opening our new office in the United Arab Emirates is an important milestone towards our vision of becoming one of the most respected and impactful alternative investment management firms globally," said Paul Desmarais III, Chairman and CEO of Sagard. "I am thrilled to welcome Firas Mallah to the Sagard team as Managing Director and Head of MENA. We are already building on exciting local partnerships and are eager to accelerate our many opportunities for growth and collaboration".
Firas brings over two decades of experience, in particular, extensive Middle East fundraising expertise and strong relationships with all tiers of institutional investors across the region and various strategies in public and private markets. Firas will lead the acceleration of Sagard's activities and will be responsible for developing its investor base, building its ecosystem and creating foundational partnerships, including for our portfolio companies.
"I am thrilled to be joining an entrepreneurial firm such as Sagard – we aim to become value-added partners of investors, financial institutions, innovative companies and entrepreneurs. The innovation, dynamism and ambition we have observed in the region make it an exciting place to offer our investment expertise in private markets," said Firas Mallah.
Commenting on Sagard's milestone expansion in the region, His Excellency Ahmed Jasim Al Zaabi, Chairman of the Abu Dhabi Department of Economic Development (ADDED) and Abu Dhabi Global Market said, "A globally renowned asset management firm, Sagard's Middle East expansion with Abu Dhabi and ADGM being its destination of choice as a regional foothold, exemplifies the significance of asset management and the exceptional growth this sector is experiencing in recent times.
"Firms like Sagard contribute greatly to driving Abu Dhabi's goals of building an international financial hub with innovation at its core and accelerated sustainable growth as its cornerstone. We welcome Sagard to the 'Capital of Capital' and look forward to shaping the future of asset management in this dynamic region and beyond."