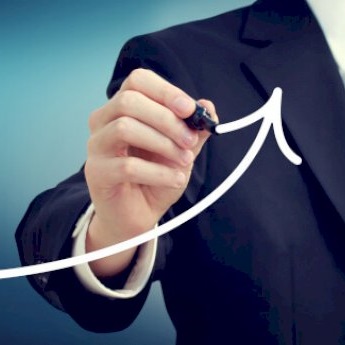 UAE's investment technology sector to grow by 2.5 times by the end of 2025
The UAE is characterized by a rapidly developing digital financial services ecosystem, including investment technologies. As of the end of 2022, there were 294 companies representing this sector in the country. The volume of investment technology market estimated through disclosed investment equaled $127.7 million. This volume exceeded the 2020 value by 7 times.
Analysts of UnaFinancial commented, "The investment technology market gained the greatest popularity after 2020. This could be due to the improved investment climate, which was caused by the country's economic diversification – seven emirates implemented numerous initiatives to create a more favorable environment for foreign investment. Additional drivers were growing capital markets, the growth of population and GDP, as well as the COVID-19 pandemic, which accelerated widespread digitalization."
The experts expect that the number of companies in the UAE's investment technology sector will increase from 294 to 386 by the end of 2025. The volume of investments in the sector will grow by 145% reaching US$ 313.5 million. They explained, "We attribute such a trend to government measures aimed at attracting foreign investment, which are considered a key part of the country's long-term economic development plans. The growing standard of living in the UAE and acceleration of mass digitalization are important factors here too".
UnaFinancial also plans to contribute to the investment technology sector in the UAE with the launch of a digital finance app. The app will include an online investment platform, enabling clients to acquire and trade multiple asset classes like equities, forex, bonds, commodities and derivatives. Recently, the group has announced that it is looking to raise up to US$ 15 million to launch the app.