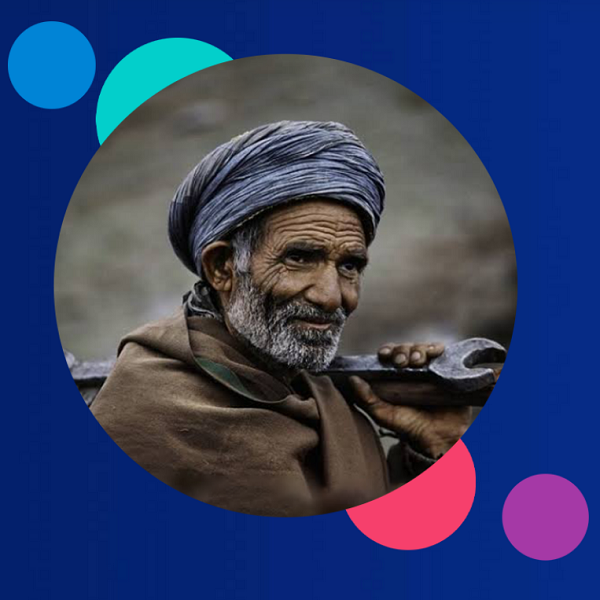 UAE fintech myZoi raises US$14 million to bolster financial inclusion
myZoi, an innovative UAE fintech focused on financial inclusion and financial literacy for the underbanked, has raised USD 14 million from SC Ventures and SBI Holdings, as it obtains two regulatory licenses from the Central Bank of the UAE. These achievements mark a significant milestone in myZoi's mission to enable, digitise and simplify access to essential financial services for over 5 million low-income migrant workers in the United Arab Emirates (UAE) and beyond.
"At the heart of myZoi lies the transformative potential of fintech to innovate with solutions that foster financial inclusion. myZoi will strive towards reducing the transaction cost of migrant remittances to less than 3%, in line with the UN's Sustainable Development Goals 2030 (10c), while providing corporates a digitised, safe and efficient way to process payroll," said Syed Muhammad Ali, Co-Founder and CEO of myZoi. "As a tech-led, digital-native company, our drive is to make a meaningful difference not just in the lives of the underbanked, but their lifeline, which is their support network of families as well."
Headquartered in the UAE, myZoi brings global financial expertise and high standards of compliance. myZoi has secured two licenses from the Central Bank of the UAE: the Stored Value Facilities (SVF) and the Retail Payment Services and Card Schemes (RPSCS) Category II. The licenses enable myZoi to empower the underbanked and support their essential transactional needs through a single platform.
The concept was originally developed by the Co-Founder and Chief Product Officer, Christian Buchholz, and incubated under SC Ventures. Buchholz, who led SC Ventures' design and innovation initiatives across multiple geographies over the last five years, spent extensive time within the communities myZoi will benefit the most. He was deeply inspired by their commitment to remitting up to 80% of their income home, leaving little for personal use. The offering, aptly named myZoi, where Zoi means 'life' in Greek, extends beyond the underbanked in the UAE and seeks to also positively impact the families back home.
"There are over 1.4 billion unbanked individuals globally. At SC Ventures, we invest in innovative business models like myZoi so we can better serve the communities we operate in. We believe that fintech innovations such as myZoi are emerging as the catalyst for change. They are building an ecosystem that delivers simple yet meaningful solutions to low-income migrant workers, while offering a commercially viable and socially impactful proposition," said Gautam Jain, Member, SC Ventures.
myZoi aims to use the funds raised to expand its inclusive and differentiated proposition for the underbanked and their families. myZoi places equal commitment to financial inclusion and financial literacy. myZoi is preparing for its full commercial launch by the end of 2023.
"We wholeheartedly believe in myZoi's vision to enable financial inclusion and secure equitable future for every individual, regardless of their background or social status. Therefore, we are happy to invest in this impactful fintech. Our partnership with myZoi goes beyond mere financial investment and extends to support more empowered future for all," said Yoshitaka Kitao, SBI Holdings, Inc. Representative Director, Chairman, President and CEO.