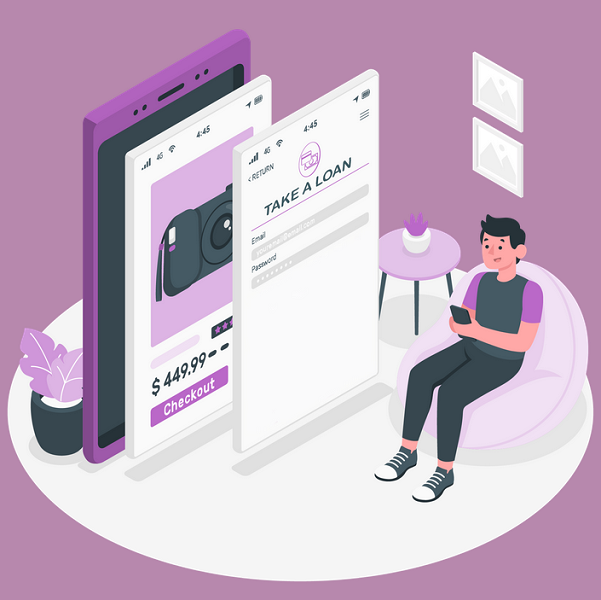 UAE-based fintech Credable closes $2.5 million Seed round led by Ventures Platform and Acasia Ventures
Dubai-based digital banking platform Credable has received $2.5 million in a seed funding round led by Ventures Platform and Acasia Ventures.
Credable is a B2B2C platform that provides digital banking infrastructure, enabling businesses across emerging markets to offer banking products to their customers quickly, safely, and easily. Customers of Credable's partner businesses benefit from having access to a variety of banking products through digital channels they know and use daily.
Traditionally, businesses that aim to launch financial services need to design the products, build or procure a tech stack, set up a credit scoring system, obtain capital and regulatory framework, as well as manage the products. Credable's platform handles this process for businesses end-to-end, allowing them to go live with a customer-engaging product within weeks.
The funding will go towards rolling out Credable's committed product pipeline across Tanzania, Uganda and Kenya and scaling the company's products across new markets for which the company aims to expand its team and continue to enhance its tech stack.
"In the past decade, emerging markets have seen companies enter the credit space, as well as increasing traction of the unbanked population into the formal financial sector. That is particularly why since launching its first product in May 2022, Credable has had promising traction demand for its platform which demonstrates a need in the market," Acasia Ventures General Partner Biola Alabi said. "The team at Credable is a mix of seasoned entrepreneurs with a deep understanding of the institutional challenge that plagues the underbanked in Africa, this aligns with our mission at Acasia to back founders solving everyday challenges at the bottom of the pyramid."
In May 2022, Credable launched its first product with a leading telecommunications operator in Tanzania. So far, 1.2 million customers have opted in for an account, over 200,000 users have either borrowed or saved via the platform, over $5 million in loans were disbursed, and $2.5 million of savings deposits were received from customers.
"Egypt and Nigeria are two key markets that Credable is exploring within its long-term expansion plans, making Acasia Ventures an optimal strategic partner given its footprint in both countries," said Founder and CEO of Credable, Nadeem Juma. "Since one of our main goals is to enable fintech in emerging markets, we find both markets very exciting."
The platform allows banks to gain access to a wider customer base while enabling fintech and businesses of various sizes to provide digital banking products without having to build the underlying infrastructure, get regulatory approvals, examine credit risk, or build a direct relationship with a bank.