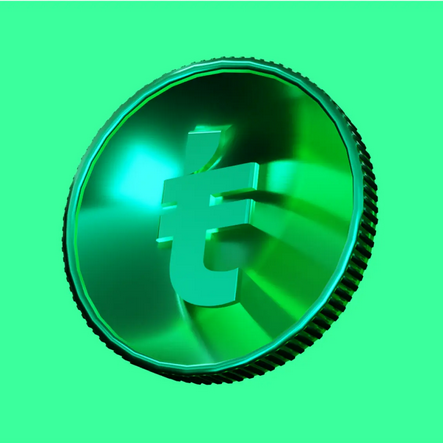 Tabby closes new financing, upsizes warehouse debt facility to AED1.285 billion
Tabby, the MENA's leading shopping and financial services app, has successfully closed a new financing round resulting in upsizing its debt facility to AED1.285 billion (US$350 million), over a 2X increase since its last debt raising announcement.
The round involved the participation of key global credit investors, led by San Francisco-based Partners for Growth (PFG), who provided Tabby's first institutional debt facility and supported the ongoing expansion to include New York-headquartered Atalaya Capital Management, and CoVenture, a multi-strategy asset-management firm from Miami, USA.
The upsizing of Tabby's credit facility reflects the remarkable growth the company is experiencing with over 4 million active customers who are taking control of their finances with more flexibility. Tabby has now partnered with over 15,000 businesses, including the top 10 largest retail groups in the region, growing their business by offering their customers their most preferred way to pay. Tabby's success extends to offline sales with now over 280,000 Tabby Cards issued in the UAE.
Commenting on the new debt facility, Hosam Arab, Co-Founder and CEO of Tabby said, "We are thrilled to partner with exceptional investors Atalaya, CoVenture and PFG to continue supporting Tabby's growth and redefining what people can do with their money."
Justin Burns, Managing Director at Atalaya Capital Management, added, "We are excited to continue to partner with Hosam and the rest of Tabby's exceptional team in their mission to create financial freedom for consumers in the region. Tabby's ability to deliver robust topline growth while simultaneously improving economics is a rare accomplishment."
Armineh Baghoomian, Managing Director and Head of EMEA at Partners for Growth said, "We have continued to be impressed by how Tabby has redefined the way people shop in the UAE and Saudi and empowered them to embrace financial freedom, while solidifying Tabby's position as a leader in the BNPL industry. It has been a privilege to work with Tabby from establishing its inaugural facility to seeing the business grow tremendously."
Michael Breitstein, Managing Director at CoVenture said, "CoVenture is excited to expand its thesis on global FinTech into the MENA region, especially given how impressed we are with Tabby's management team and impactful, fast-growing product."
The additional financing will support Tabby's core buy now, pay later business and allow it to serve more customers, retailers and purchases. The Tabby app sees more than 20,000 daily installs and drives over 5 million store visits a month, becoming a major shopping destination for