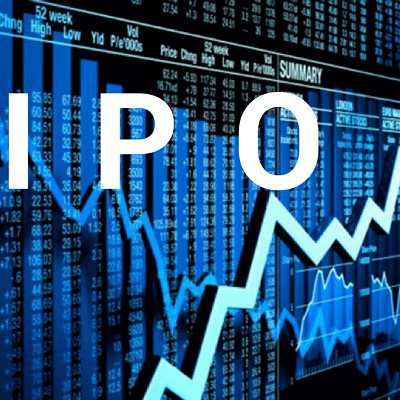 Pre-IPO stock specialist Stockify expands global reach with participation at Dubai Fintech Summit
Stockify Fintech, among the world's largest providers of pre-IPO or unlisted stocks, stamped its global footprint at the recently-concluded Dubai Fintech Summit (DFS). The two-day event on May 8 and 9 saw interactions, seminars and tracks that included more than 5000 C-Suite leaders, 1000-plus investors and 150 speakers from around the world.
Stockify was chosen as one of the select proud exhibitors at the event that is slated to become a destination for not only the region but also for the rest of the world.
"The idea was to participate and showcase the growth of Indian companies to a global audience, and convince the investing community to participate in the India growth story. Stockify has successfully reached out to the Indian diaspora in Dubai and other markets. Now, it is time that we expanded our footprint," said Piyush Jhunjhunwala, Co-Founder and Chief Executive Officer, Stockify Fintech.
The global fintech market attained a value of approximately $194.1 billion in 2022 and is expected to grow at a CAGR of 16.8% to reach $492.81 billion by 2028.
"India, which already has more than 100 unicorns from several sectors, including fintech, will not only lead this march, but also be a guiding force in terms of regulation and corporate governance. In that context, it is important that Stockify Fintech takes the front seat in showcasing the country's vast potential. We believe we are also ambassadors of the world's fastest growing economy," Jhunjhunwala added.
Rahul Khatuwala, Co-Founder and Chief Financial Officer, Stockify Fintech, said, "Dubai Fintech Summit not only provided us an opportunity to be present among the world's most influential sectoral leaders, it underscored our company's mission to carve new markets for Indian service providers. We plan to be a regular feature at the DFS each year."