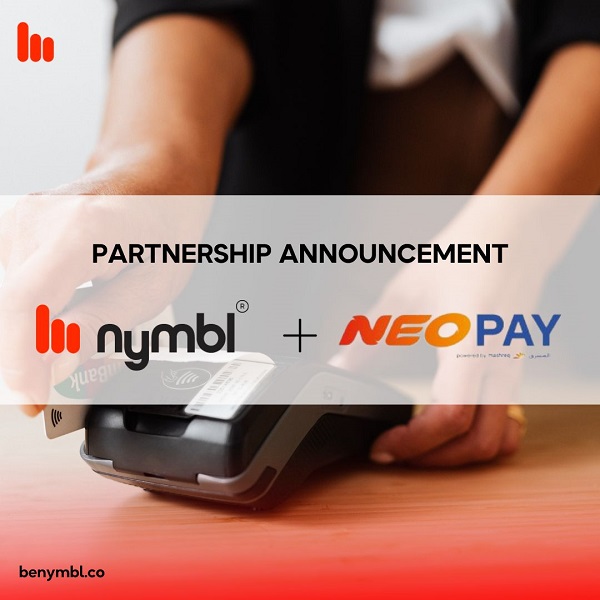 Nymbl and Mashreq's NEO PAY announce strategic partnership
UAE fintech Nymbl have announced a strategic partnership with NEO PAY, powered by Mashreq, with the aim to transform the landscape of SME commerce.
The strategic partnership powers Nymbl to build their vision – a unified SME Commerce platform with enhanced capabilities empowering merchants with a tool for managing their transactions and operations seamlessly.
Nymbl's Unified Commerce Platform provides merchants with advanced payment processing across certified terminals and an Internet Payment Gateway for online transactions. NEO PAY will integrate Nymbl Pay's features, allowing its merchants the ability to access the Unified Commerce Platform for all in-store and online payment management.
Commenting on the agreement, Dayan V Ipe, CEO of Nymbl, said, "We are thrilled to partner with Mashreq, a leading bank in the UAE, and this collaboration represents a significant step towards our goal of building a unified platform for merchants across the UAE. We are dedicated to empowering small and medium-sized merchants to enhance their digital processes, ease of transaction, and secure processing."
Vibhor Mundhada, CEO of NEO PAY, Mashreq, added, "At NEO PAY, we are committed to offer merchants a seamless and reliable payment experience. This partnership with Nymbl shall help bring significant value to SME merchants across the UAE in implementing digital stores and building a robust digital economy."