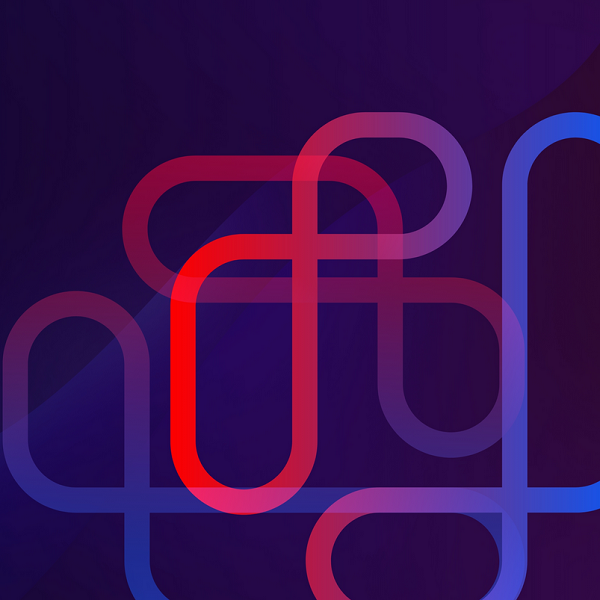 Nomura's Laser Digital receives Virtual Asset Service Provider Licence from Dubai's Virtual Asset Regulatory Authority
Laser Digital Middle East FZE, Nomura's Dubai-based digital asset subsidiary, has received its operating license approval from Dubai's Virtual Asset Regulatory Authority (VARA) completing the final stage in VARA's licensing process.
The grant of this operating licence permits Laser Digital to provide Virtual Asset (VA) Broker-Dealer Services and VA Management and Investment Services from its Dubai entity, which is led by Laser Digital's CEO Jez Mohideen, with Cameron Dickie as Head of Distribution.
With the new licence approval, Laser is set to launch their Trading and Asset Management businesses in the coming months, offering institutional investors OTC trading services and a comprehensive range of digital asset investment products and solutions.
Laser Digital was launched last autumn by Nomura and was co-founded by Steven Ashley, who previously led Nomura's wholesale division and Jez Mohideen, who was Nomura's Chief Digital Officer and Co-Head of Global Markets EMEA. Headquartered in Switzerland, with offices in Dubai and London, Laser Digital combines the rigor, best practices and capabilities from global investment banking with the experience of a crypto-native team.
Commenting on the announcement, Laser Digital CEO Jez Mohideen said, "We are very grateful to VARA for approving our Operating Licence. VARA's thorough and consultative process provides institutional investors with the assurance they require to engage in this asset class. With the licence now in place, we are looking forward to Laser's growth over the coming years."