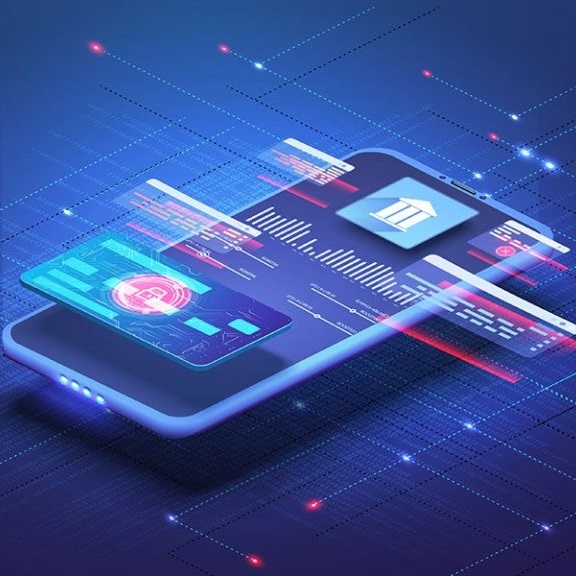 MEA banks turn to fintech providers to boost digital transformation progress: Finastra
Finastra research reveals that banks in the Middle East and Africa (MEA) region regard fintech partnerships as important for growth and innovation, with respondents looking to connect with an average of two fintech providers in the next 12-18 months. The largest proportion of respondents want to plug into a platform of integrated fintech solutions (63%), with only 7% preferring to build capabilities in-house.
The research, conducted by East & Partners, finds that the core motivations of respondents to integrate fintech solutions is reducing operational costs (53%), benefiting from broader technology experience than they have in-house (51%), and aligning more closely with evolving compliance needs (46%).
When it comes to digital transformation progress, banks in MEA are behind. On average, 29% of respondents say they have digitized their processes, compared to the global average of 47%. Similarly, only 12% of respondents in MEA feel they are ahead in their digital journey, and the largest proportion (62%) say they are behind. Four out of five banks state that regional differences in legal and compliance requirements is the biggest barrier for implementing new technology, and nearly three in four say this slows down the entire adoption process. This suggests that banks will prioritize connecting with fintechs that have deep expertise in local banking and regulatory practices.
The global research was conducted amongst 783 interviewees at 260 banks in the UK, Europe, the Middle East, Asia Pacific, and the Americas, as well as 393 interviews with North American community markets banks and financial institutions. The findings explore the current appetite in the marketplace for fintech investment and integration, and Environmental, Social and Governance (ESG).
Other insights include:
Banks are using fintechs to enhance the customer experience – when searching for a new fintech partner to improve their customer offering, banks in MEA are prioritizing the true integration of cross-product platforms (57%), online portals/ banking channels (56%) and real-time data to, for example, enable customers to see their balance, make payments and settlements in real-time (43%).
ESG organizational changes remain a priority – reducing their own carbon emissions is the primary ESG goal for 51% of MEA banks, followed by board, management or governance alignment on sustainability initiatives (49%). These findings are similar to the global average.
Appetite for green lending continues to soar – nearly two thirds (63%) of MEA banks plan to increase their exposure to green lending on average by more than 12% in the next 12-18 months or more. The main barriers banks face in relation to ESG are:

The lack of ESG products being delivered by fintechs that banks can offer to corporates (53%).
Monitoring and tracking ESG performance (18%).
"In an environment characterized by uncertainty, high inflation, fluctuating interest rates and recessionary risks, banks are under an increasing amount of pressure to drive operational costs down while continuing to improve how they serve their customers," said Isabel Fernandez, EVP Lending at Finastra. "Our survey demonstrates the recognition from banks in MEA that they cannot navigate these waters alone. They are instead opting to partner with fintechs, with a preference for plugging into a platform of integrated fintech solutions, to help them to adapt quickly while reducing costs.
"The research also shows that ESG is continuing to expand throughout a bank's internal operations and external offerings. At Finastra, we champion the idea that finance is open. Whether through our open platform for collaboration and innovation – FusionFabric.cloud – or our belief in open technology, mindset and culture, we are helping banks future-proof their offerings and drive a better future for the communities they serve."
"Major inflection points in recent years have had, and are still having, a dramatic impact on how financial services is evolving," said East & Partner Global Head of Markets Analysis, Martin Smith. "This is forcing institutions to reconsider how they manage risk, increase their agility, and fast-track innovation to evolve with new demands. We partnered with Finastra to better understand and showcase how banks are adapting to this environment. We believe that despite the challenges facing global banks, the industry's focus on collaboration and driving ESG initiatives forward, highlighted by the research, will ultimately have great benefits for financial institutions and their customers, today and in the future."