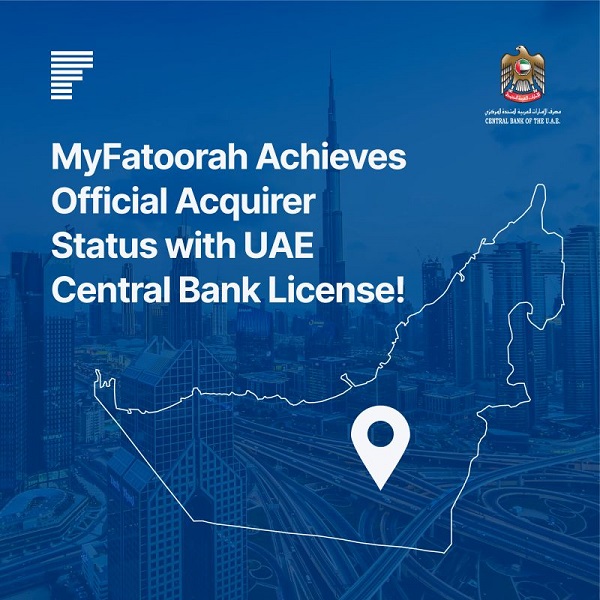 Kuwaiti fintech MyFatoorah receives Central Bank of the UAE license
Kuwait-based payments fintech MyFatoorah has achieved a significant milestone by obtaining the Direct Acquiring License from the Central Bank of the UAE.
With this license, MyFatoorah are equipped to elevate the payment experience for vendors and their consumers alike.
MyFatoorah have stated to expect benefits such as competitive pricing, higher transaction approval rates, and streamlined cross-border transaction acceptance.
"MyFatoorah is now positioned to offer direct merchant-acquiring services and payment aggregation solutions with reduced reliance on traditional banking channels," said Founder and Managing Director Abdullah Aldabbous.