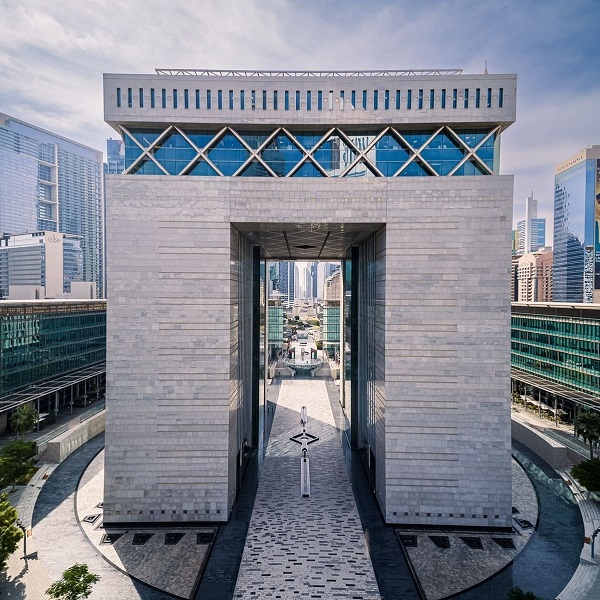 It's all happening in fintech in the United Arab Emirates
Financial Technology – or fintech as it's better known – is an extremely fast-growing industry in the United Arab Emirates that is seeing Dubai and Abu Dhabi becoming world-class fintech centres on a global scale.
In a 3-week period in April and May 2023, there are seven (7) fintech-related events happening in Dubai alone.
The events cover fintech, insurtech, wealthtech, cryptocurrency, blockchain, banking, payments and every other facet of financial technology.
The events happening in April and May include:
UAE FinTech is a media partner for many of these events. You can find out more information on these events on the UAE FinTech Events page.
Cameron Dart, CEO of UAE FinTech said, "It's extremely exciting to be a part of such an active and thriving industry which is the fintech sector in the United Arab Emirates. We are delighted to be promoting many of these incredible events to the UAE and the rest of the world."
"If you want to be part of something amazing, see you there!" Dart concluded.