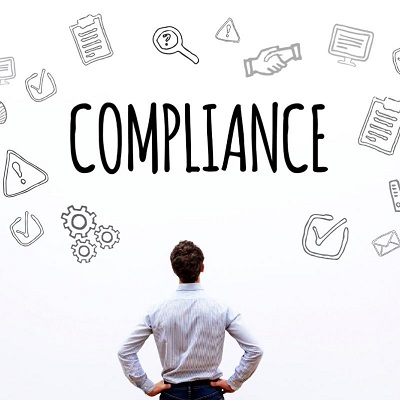 Leading Irish RegTech start-up expands to the UAE as demand grows for anti-money laundering compliance software for banks and fintech challengers
With the FinTech sector's recent boom in the UAE and across the wider region, Irish start-up DX Compliance has formally launched its operations in the Middle East from its new base in the UAE. Operating out of the country's capital, Abu Dhabi, DX introduces its disruptive technology and solutions to the rapidly expanding financial market.

The Dublin-headquartered company is fast becoming one to watch in the global RegTech space where its operations have expanded into five international markets. Working with banks and FinTech companies, they build AI-enabled anti-financial crime and compliance software solutions with easy to use features and top-of-the-line capabilities to effectively identify and manage regulatory and financial risks.

As a sign of the strategic importance of the UAE, DX Compliance has recently appointed financial compliance and FinTech expert, Razi Ardakani, as their Head of Growth. He will lead the company's expansion across the Middle East and drive global expansion strategies.

The move to the region has been supported by Enterprise Ireland, the Irish Government's trade and innovation agency. Their involvement has contributed to the successful expansion of DX Compliance into the Middle East market. This includes the Dubai International Financial Center's (DIFC) FinTech Hive as well as Abu Dhabi Global Market's (ADGM) Hub71.
To read more, please click on the link below…
Source: Leading Irish RegTech Start-up Expands to the UAE as Demand Grows for Anti-Money Laundering Compliance Software for Banks and FinTech challengers | MENAFN.COM