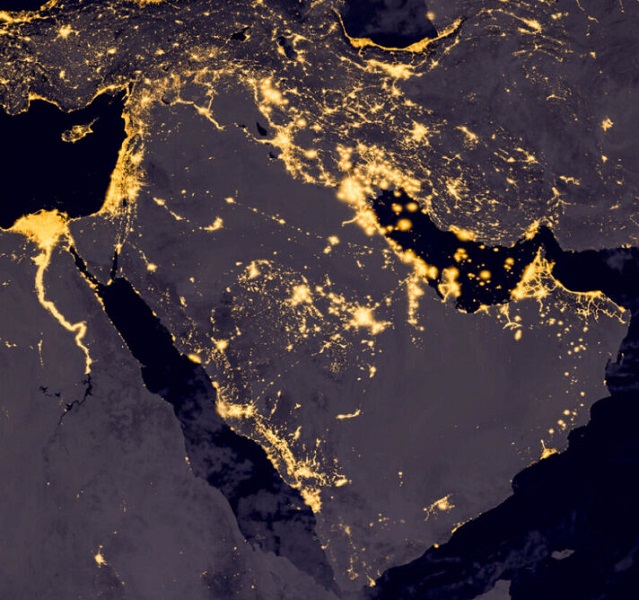 "Global Finance": The UAE leads "fintech" regionally
The British "Global Finance" magazine stated that the UAE leads the Middle East and North Africa region in adopting the financial technology "Fintech" and its dissemination in financial transactions between individuals and companies. The magazine specialized in global financial affairs published a report yesterday on its website entitled "Fintech" in which it monitored the rapidly increasing momentum that "fintech" is gaining in the region, especially in the Gulf Cooperation Council countries.

The report indicated that the UAE is the most prominent member of the Council in publishing Fintech.

He stressed that there are favorable conditions that would support the momentum that Fintech is gaining in the UAE, foremost of which is institutional support. The report added that one of the most important enabling conditions is also the availability of a broad base of foreign residents in the country who send money transfers to their families on a monthly basis, which creates a wide field of the most important areas of Fintech application, which is financial transfers outside the borders of the country. The report stated that the UAE ranked second on the list of the largest remittances paths in the world during the past year.

The report added that the availability of a large number of skilled Fintech specialists within the UAE population also adds new support to the Fintech scene in the country. The report added, explaining that the readiness of customers and individuals in the UAE to deal with Fintech and relying on it to end their personal financial transactions creates a fourth support.
To read more, please click on the link below…
Source: "Global Finance": The UAE leads "fintech" regionally – Globe Echo