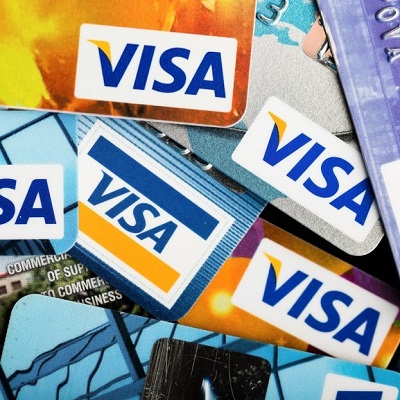 Global digital payments leader Visa joins Dubai FinTech Summit as co-host
The Dubai FinTech Summit recently announced that Visa will be a co-host sponsor for the two-day event taking place on 8 and 9 May, 2023. Visa is a global leader in digital payments that is connecting the world through the most innovative, convenient, reliable, and secure payments network, enabling individuals, businesses and economies to thrive.
According to Visa, 4 in 5 consumers surveyed in the UAE would switch merchants based on the payment methods offered, with most preferring digital payments over cash.
Dr. Saeeda Jaffar, Visa's Senior Vice President and Group Country Manager for GCC region, said, "FinTechs are propelling innovation in the payments industry which is helping expand access to quality, affordable financial services, and innovative payment solutions. At Visa, we are empowering FinTechs to help grow the digital economy for the benefit of consumers and businesses in the region. Our partnership with DIFC's Dubai FinTech Summit provides us and our industry partners the platform to explore how we can continue to collectively bring innovations in digital commerce that uplift everyone, everywhere."
Mohammad Alblooshi, Head of DIFC Innovation Hub and FinTech Hive, said, "Organised by DIFC, the leading international financial hub in the (MEASA) region, the Summit will bring together 5,000 global FinTech and technology experts and will provide the perfect environment for connecting start-ups, investors and industry leaders tapping into this opportunity as they advance in the region and beyond."
The Dubai FinTech Summit will take place at Madinat Jumeirah in Dubai.
Visitors can now purchase tickets for the Dubai FinTech Summit – for more details and information please visit: www.uaefintech.co/event/dubai-fintech-summit/