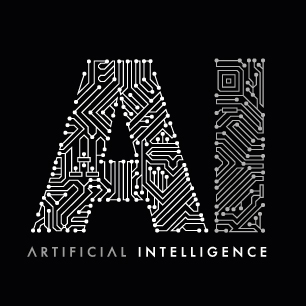 Global artificial intelligence market size in fintech expected to reach USD41 billion by 2030
The global artificial intelligence in fintech market size is expected to reach USD 41.16 billion by 2030, growing at a CAGR of 16.5% from 2022 to 2030, according to a new report from to ResearchAndMarkets.com.
Artificial intelligence (AI) is widely used in financial organizations to improvise their precision levels, enhance their efficiency and instant query resolving through digital banking channels.
AI technology like machine learning can help organizations raise their value by improving loan underwriting and eliminating financial risk. Organizations are also using it to build more robust fraud detection and prevention systems and help accelerate risk assessments and fraud detection.
The market is expected to increase in the coming years due to advancement in technology that is boosting financial service providers' business processes. Some of the primary drivers of the market include growing internet penetration and geographical data availability.
AI and machine learning have aided banks and fintech firms by allowing them to process massive volumes of client data.
Financial institutions and banks are implementing AI technologies to unlock insights and information hidden in unstructured documents and automate the manual processes that banks have historically performed at double-quick speed.
In addition, the growing demand for process automation between financial institutions is propelling the market. Blockchain and distributed ledger technology enhance AI adoption in the financial sector by providing new means to record, track, and store financial asset transactions.
Growing awareness of the benefits of cloud-based firewalls among small- and medium-sized organizations, particularly in developing nations, will create numerous opportunities for market expansion.
Advanced technology and solution adoption, such as AI, big data, and machine learning, to assist businesses in evaluating investment possibilities, optimizing their investment portfolios, and mitigating related risks, have been significant in the technology adoption.
A prominent trend in AI in the fintech business is the widespread use and integration of smart mobile payment solutions as customers worldwide become more reliant on digital payment methods than traditional wallets. Many participants in the market provide payment platforms and are continually adding new features, such as voice commands and biometric access control, which includes fingerprint and facial recognition.