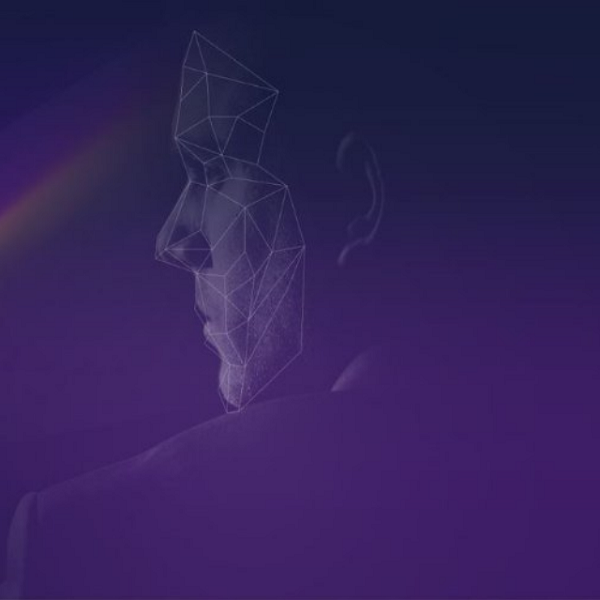 Facephi enters KSA and UAE, opening its first market in the Middle East with UAE fintech Qashio
Digital onboarding and biometric authentication specialists Facephi, will deploy its biometric identification solutions in the United Arab Emirates and Saudi Arabia through UAE-headquartered fintech company Qashio. 
This is Facephi's first contract in the Middle East from its EMEA subsidiary
Customers of Qashio's innovative financial services platform will be able to use Facephi's biometric technology to further secure their digital identification processes. Emirati and Saudi Arabian users can perform digital onboarding and identity verification without the risk of identity theft. 
Qashio is a corporate credit card issuing and expense-tracking platform that helps companies keep track of their accounting. Thanks to the application of Facephi's technology, their corporate customers will have improved user experience and security when registering their employees for issuing corporate credit and debit cards and authorising them to use them. 
The process will be secure and stable and easy for end users. Qashio users will need to take a photo of their ID card on both sides using their mobile device, so that Facephi's technology can read and capture their data using both Latin and Arabic alphabet characters.  They will then take a selfie from which Facephi will extract a biometric pattern of their face to compare it with the photograph on their official document and thus verify their identity.   
By doing so, the fintech reinforces its customers' security during the onboarding process, while the user gains in user experience, which means they can verify their identity with total security in just a few seconds. 
According to Jonathan Lau, CPO and Co-Founder of Qashio, "Partnering with an established provider like Facephi allows us to provide services in both English & Arabic across multiple countries, and elevates our offerings by bringing global security and KYC standards to clients in the region.  Facephi's biometric technology will help us develop our processes in a more agile, quicker and easier way, with the peace of mind that we will avoid digital identity theft attacks." 
Enrico Montagnino, General Manager of Facephi EMEA, values this contract signing as "an important milestone in the company's expansion strategy. One year ago, we made a commitment to commercialise our solutions in EMEA and this first contract signing with a fintech in the region shows that we are on the right track."