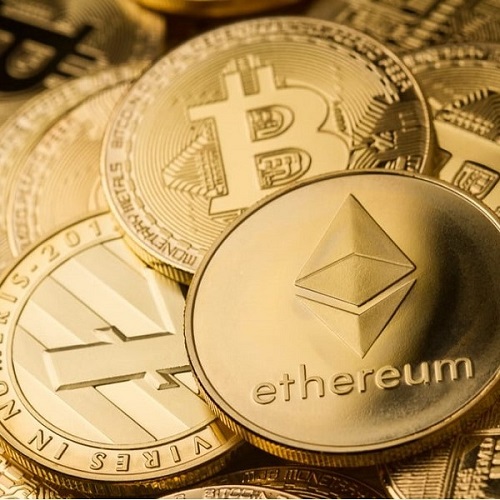 European cryptocurrency wealth management app SwissBorg launches in the UAE
One of Europe's leading cryptocurrency wealth management apps, SwissBorg, has announced it has launched in the UAE.
SwissBorg's formula for mass adoption is two-fold simplicity and automation to help anyone regardless of age or skills, become a community member. SwissBorg brings more than six years of expertise to the UAE, introducing a digital asset management app that takes the guesswork out of crypto investments.
Anthony Lesoismier, Co-Founder & Chief Strategy Officer at SwissBorg, commented on the launch, said, "We are pioneering a new era in asset management and private banking supported by blockchain technology and cryptocurrencies assets. We see cryptocurrencies as a serious investment, and our goal is to provide a variety of long-lasting crypto financial products that everyone can use to participate in the largest wealth transition in human history. The UAE serves as our perfect Middle Eastern launch pad because it is the region's commercial, technological and cultural hub. Our extensive experience will enable UAE investors to make more confident cryptocurrency investments."
SwissBorg Chief Partnerships Officer Alexander Fazel added, "The UAE is on a trajectory to becoming the crypto capital of the world by gathering industry leaders from all corners of the globe. At SwissBorg, our goal is to be the bridge between traditional finance and decentralized finance and contribute to a world where one community will reshape centuries of broken finance. We're at the crossroads of a new era and are forever grateful to be a part of this vibrant community. We are bringing in people from all walks of life and there is nothing more rewarding than having teenagers to senior citizens with the same purpose. SwissBorg will redesign the Bank of the Future layer by layer by educating new crypto investors in the UAE to be a part of this paradigm shift."
SwissBorg has entered partnerships with local leaders Crypto Oasis in the UAE and is also currently raising funds in the region for a strategic round focusing on short to long-term value creation. The company wants to help the region gain knowledge and expertise on cryptos as a technology, collaborate with local authorities and build a deeper understanding and trust over the long term.