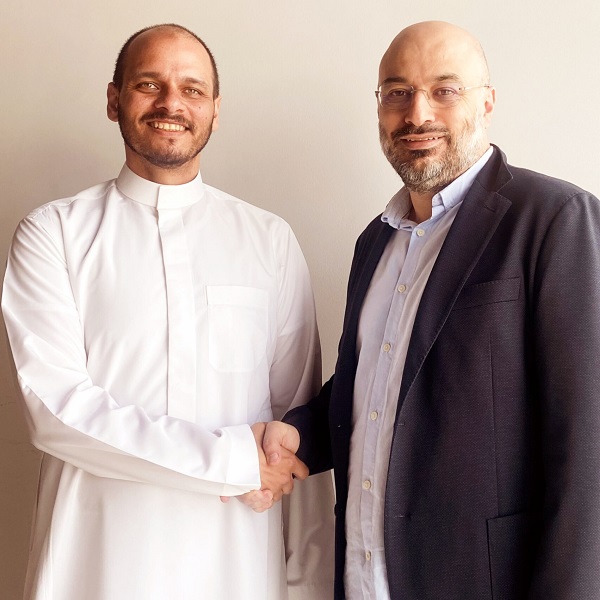 Dubai startup Mafhoom secures 5 million Dirhams in pre-seed funding round
Mafhoom Technologies, a pioneering startup in personal financial empowerment, announced the successful completion of its pre-seed funding round, raising a 5 million UAE Dirhams. The Dubai-based fintech innovator is on a mission to redefine personal finance management with its all-encompassing intelligent app, designed to empower individuals to take command of their financial journeys.
Incorporated within the prestigious Dubai International Financial Center (DIFC), Mafhoom Technologies is poised to revolutionize how people interact with their finances. The app, available on both iOS and Android platforms, offers a suite of features to optimize spending behavior, reduce bills, eliminate debt, enhance financial literacy, and achieve savings and investment objectives.
With a formidable coalition of reputable investors backing its vision, led by Al-Wafra Al-Thanya for Investments, along with various angel investors, Mafhoom Technologies is well-positioned to scale new heights. The infusion of capital will be strategically deployed to augment the startup's talented team, bolster its cutting-edge AI behavioral and predictive analysis capabilities, and accelerate its journey toward creating unparalleled personal financial services. In an exciting development, Mafhoom will also be expanding its presence to Saudi Arabia, marking a significant step in its global journey.
"Mafhoom Technologies is at the forefront of financial innovation, and we are delighted to have the support of esteemed investors who share our vision for a financially empowered future," said Ahmad Khatib, Co-Founder and CEO of Mafhoom Technologies. "This funding is a pivotal milestone that propels us closer to transforming everyday financial lives."
"Mafhoom is a pillar in our vision for creating a unique fintech ecosystem that empowers individuals to take control of their financial futures. We believe in the transformative potential of their intelligent technology and the innovative solutions it brings to the table," said Salah Khashoggi, President of Al-Wafra Al-Thanya for Investments.
Mafhoom is elevating its technology through a strategic infusion of advanced functionalities, meticulously aligning with its ambitious roadmap. The company is pioneering the integration of AI-driven financial insights and predictions, wealth-building algorithms, and intelligent investment analytics, aiming to deliver a seamless and sophisticated financial user experience.