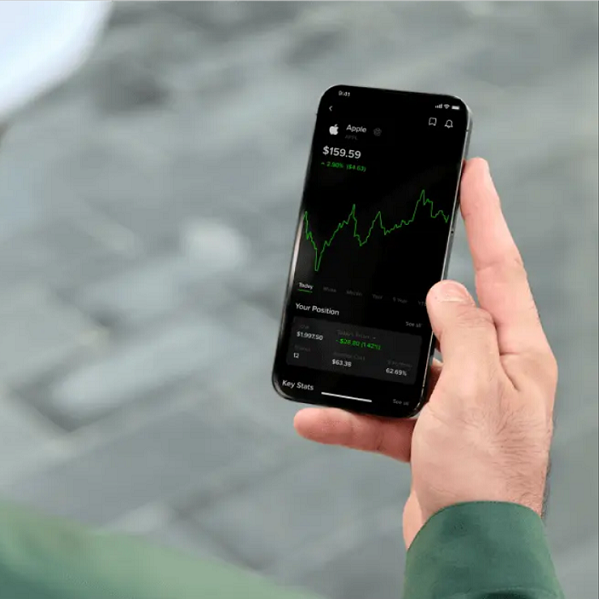 Dubai fintech Baraka announce US$20m Series A raise led by Valar Ventures
Dubai fintech company Baraka have announced a US$20 million (AED 73.45 million) Series A raise led by Peter Thiel's Valar Ventures with participation from global investment firm Knollwood.
Baraka focuses on enabling and driving financial inclusion in the GCC by breaking down traditional barriers associated with accessing the US stock market. With thousands of users, from novice to expert investors, turning to Baraka to transform their investing experience, this next round of funding will allow Baraka to continue building an interactive platform and expand their services to reach future investors.
While we continue to grow our business, we will be working hard to accelerate operations in neighboring GCC countries, supporting our core mission of democratizing investing by supporting economic diversification plans in surrounding countries.
Since their Seed Round funding in August 2021, Baraka have launched 25+ features to make investing simpler and more accessible while continuing to grow their team with people joining from all over the world. Each day thousands of consumers in the Middle East use the Baraka investment app and daily financial content to learn about or carry out investments.
Feras Jalbout, Founder and CEO of Baraka, stated, "In just one year since our launch, we reach hundreds of thousands of daily users or consumers of our content across the GCC. By empowering the next generation of investors in our region with low-cost and comprehensive investment choices, we remain committed to enabling financial inclusion for millions of investors across our region."
The latest capital raise was led by Peter Thiel-backed Valar Ventures, a US venture capital fund that invests exclusively in fast-growing fintech businesses, including multi-billion dollar companies such as Wise, Stash, and N26. The round was capped off with participation from Knollwood, also known for backing Dubai-based Kitopi.
Jalbout continued, "At Baraka, we are thrilled by the prospect of having these two financial giants join us in transforming how users here save, invest, and grow their money for the future."
With this new investment, Baraka will double down on its presence across the GCC and the broader region, with the aim of making investing more accessible to a wider range of people.