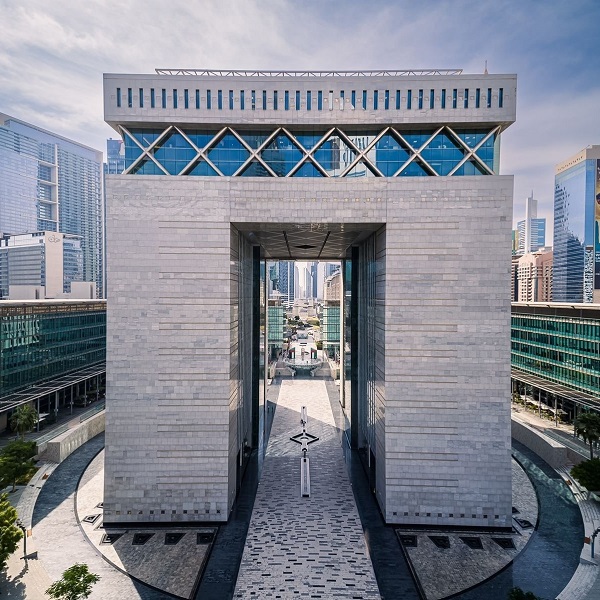 DIFC Innovation Hub launches 9th edition of its FinTech Accelerator Programme
Dubai International Financial Centre (DIFC), the leading global financial centre in the Middle East, Africa, and South Asia (MEASA) region, today launched the 9th edition of DIFC Innovation Hub's coveted FinTech Accelerator Programme. The programme serves as a catalyst for innovative FinTech start-ups and scale-ups as they set out to revolutionise the financial services landscape.
The 9th edition of the FinTech Accelerator Programme will focus on open banking and AI, automation, innovative payment solutions, hyper-personalisation and customer experience, to enhance financial literacy. A total of 20 start-ups will be onboarded this year, who will gain invaluable access to some of the region's leading banks and insurance companies. The exposure they receive, combined with investor networking opportunities and mentorship, will help catapult their business plans into reality.
Key partners this year include Abu Dhabi Islamic Bank (ADIB), Abu Dhabi National Insurance Company (ADNIC), Emirates NBD, Emirates Post Group (EPG), HSBC, Mauritius Commercial Bank (MCB), Visa and Zurich who have committed to support innovative start-ups and scale-ups driving the future of FinTech in the region.
Mohammad AlBlooshi, Chief Executive Officer of the DIFC Innovation Hub, said, "We are excited to announce the 9th edition of the FinTech Accelerator Programme with the support of our partners representing the very best of financial institutions and drivers of innovation in the region. The FinTech Accelerator Programme is not just about promoting innovation, it is about boldly shaping the future of finance with tangible outcomes in collaboration with the start-up community in Dubai. We recognise the tremendous impact start-ups that are hungry for transformative change have on our financial ecosystem and the wider economy, and we look forward to welcoming the next cohort of entrepreneurs to the DIFC Innovation Hub."
DIFC Innovation Hub, the region's leading innovation ecosystem with 686 innovation and tech firms, ranging from start-ups to unicorns. A total of 1,369 financial and innovation related entities are active and operating in DIFC today.
The FinTech Accelerator Programme has a stellar track record of empowering start-ups by helping them to transform their ideas into market-ready products and offerings.
Over 3,000 entrepreneurs have entered The FinTech Accelerator Programme combined to date, with more than 150 FinTechs, RegTechs, InsurTechs and Islamic Finance start-ups having successfully graduated from the programme, delivering over 100 proof-of-concepts (POCs) with leading financial institutions in the region.
The 9th edition of The FinTech Accelerator Programme will open with an in-person bootcamp at the DIFC Innovation Hub, packed with workshops led by industry experts and thought leaders. The workshops will provide insights into local laws and regulations, upcoming market trends, technology trends, recruitment strategies, and funding avenues.