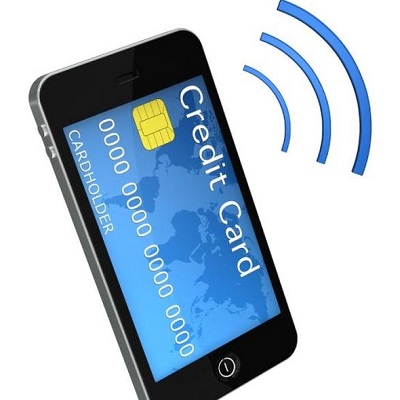 Contactless payments valued at $2.5 trillion after 45% increase on 2020
A report from Juniper Research has indicated a major boost in valuation for global contactless payments in 2021.

The pandemic has caused a huge rise in digital payments, which have increased by almost 50% in 2021 compared to 2020.

Juniper has valued global contactless payments this year at a staggering $2.5 trillion, a massive increase from the $1.7 trillion valuations last year.

Card payments hold the "majority share" of overall contactless transaction values, at 79% in 2021, according to Juniper.

"The pandemic has significantly accelerated an existing contactless card usage trend, and these value increases will be sustained beyond 2021 and into the future," the research firm said.

Data from Juniper's Contactless Payments: Trends, Opportunities and Market Forecasts 2021-2026 report showed that a combination of a boost in card issuance and increased usage during the pandemic, alongside a series of global transaction limit increases, have unlocked "significant growth potential" for contactless payments, "fundamentally changing" how products are purchased.
To read more, please click on the link below…
Source: Contactless payments valued at $2.5 trillion after 45% increase on 2020