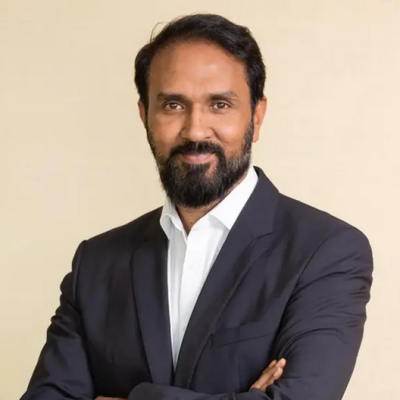 Chimera supports UAE fintech Tabby with $50 million debt financing
Chimera, an Abu Dhabi-based private investment firm, announced that it has supported UAE-based fintech leader, Tabby through its latest USD 350 million debt financing.
Chimera's USD 50 million commitment, alongside global partners, will support Tabby's expansion plans across GCC markets. The investment underscores Chimera's capabilities and focus on supporting growth for tech-driven businesses via credit solutions, whilst leveraging the firm's already well-established venture capital platform.
Syed Basar Shueb (pictured), Chairman of Chimera Abu Dhabi, added: "With a steadfast commitment to delivering strong returns and investing in high-potential ventures, Chimera remains at the forefront of the innovative and dynamic fintech space across the region. The Tabby commitment is fully aligned with our mission to support change in the region's financial landscape and paves the way for more value accretive credit investment moving forward."
Naush Malik, Head of Credit Strategies, Chimera Abu Dhabi, commented, "Chimera recognizes the need to support innovative businesses throughout the growth curve, and help them scale with innovative financing solutions.   Tabby has backed up its vision by achieving strong product-market-fit and impressive execution capability, and we are delighted to support them as they continue their journey to empower regional consumers with access to much needed financial solutions."
Hosam Arab, CEO and Co-Founder of Tabby, added, "With Chimera, we're proud to have the support of institutional debt capital from the region and be in company with like-minded partners, collectively dedicated to empowering millions of people in the Middle East with greater financial freedom."