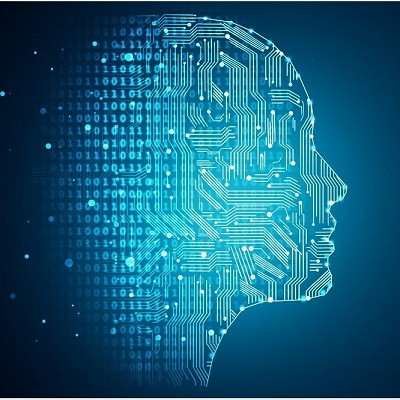 Appro implements UAE Ministry of Interior digital verification face gateway for retail banking customers
UAE fintech Appro has implemented the use of MOI digital verification face gateway in cooperation with the UAE Ministry of Interior.
The service aims at creating a seamless experience for customers seeking loans products as well as enhances the efficiency of banking procedures. It also reduces the cost of customer-onboarding for banks, financial and non-financial institutions.
Appro provides banks with reliable customers identified through the MOI digital verification face gateway. Appro uses the service to register customers instantaneously and securely to provide financial services while enhancing efforts to combat fraudulent operations.
The Appro digital platform innovatively provides a seamless and simple experience to customers by providing services and offers that includes initial onboarding registration processes of banking customers.
Appro executes initial verifications of individual personal information in the Know Your Customer (KYC) system, supported by the MOI digital verification face gateway. It also conducts all individual security checks and credit worthiness assessments. Appro shares only the details of eligible customers to the banks.
Through the digital platform, UAE nationals and residents can apply for individual financial and banking products, including loans, by visiting the platform, providing their photograph and uploading a copy of their Identification Cards.
The embedded tool will ensure the privacy of the customers by matching the individual's photo through the MOI digital verification face gateway. If the photos match, the Appro application will send a text message with an identification code to the customer's registered mobile number for verification. The customer can then complete the application process in less than three minutes.
"The cooperation with the UAE Ministry of Interior is in line with the UAE leadership's vision to strengthen the digital economy. The current ecosystem of the UAE provides an opportunity for fintech companies to develop innovative solutions such as Appro, which at will provide simplified and better experience to UAE nationals and residents," said Iftekhar Salim, Appro CEO.
Lt. Colonel Dr. Ahmed Saeed Al Shamsi, Head of the Artificial Intelligence Systems and Services Development Team at the General Directorate of Security Support, UAE Ministry of Interior, said, "The Ministry strives to employ and invest in modern technologies to develop services in a creative manner according to the government's directives to adopt the best technologies in digital services. The MOI has developed the digital verification face gateway within its work system to enhance the pioneering government work process by providing smart solutions that exceed customer expectations and to maintain the journey of safety and security."
He said the MOI digital verification face gateway will enhance the UAE digital agenda and provide services that have a stronger impact on the financial sector and other sectors to enhance the convenience of UAE nationals and residents.
The MOI digital verification face gateway provides an advanced solution based on Artificial Intelligence and achieves digital matching is in line with the digital transformation policies and strategies of the UAE.