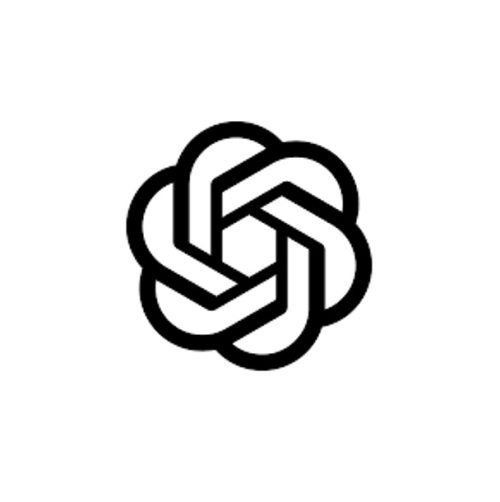 Alaan becomes the first Middle Eastern company to integrate OpenAI
UAE-based corporate spend management fintech Alaan, has announced the integration of OpenAI's advanced artificial intelligence technology onto its user platform to provide relevant insights on corporate spend and answer critical business questions in real-time. Backed by startup accelerator Y Combinator, Alaan is the only UAE-based startup to participate in their latest batch who were given early access to ChatGPT-4.
With the integration of OpenAI, Alaan can leverage state-of-the-art natural language processing (NLP) capabilities to provide users with a more intelligent, intuitive, and efficient expense management experience. The advanced AI-powered system will help users manage expenses with greater accuracy, speed, and convenience.
Through the integration with OpenAI, Alaan will offer users the ability to naturally type queries related to spending activities and receive personalised and context-aware responses within seconds, significantly improving the overall user experience. Additionally, the chatbot helps users categorise and analyze expenses in real-time, identify patterns and trends in spending behaviour, and alert users to any unusual activity. This provides immense value to businesses to manage their expenses more effectively, saving time, reducing errors, and improving their bottom line.
Alaan is committed to providing the best possible experience for its corporate users, and the integration with OpenAI will help achieve this goal. With its powerful AI capabilities, Alaan will be able to deliver a faster, more accurate, and more streamlined expense management experience that saves time, reduces errors, and helps businesses stay on top of their finances.
Alaan's Co-Founder and CEO, Parthi Duraisamy, said, "We're proud to be the first company in the region to integrate OpenAI's advanced technology into our platform and are excited to use this groundbreaking software to further push our customer-first ideology. This partnership will allow us to provide our users with a more intelligent, intuitive, and efficient experience. We believe this integration will be a game-changer in expense management, and we look forward to its positive impact on our users' businesses.
The integration with OpenAI is now live and available to all Alaan users.