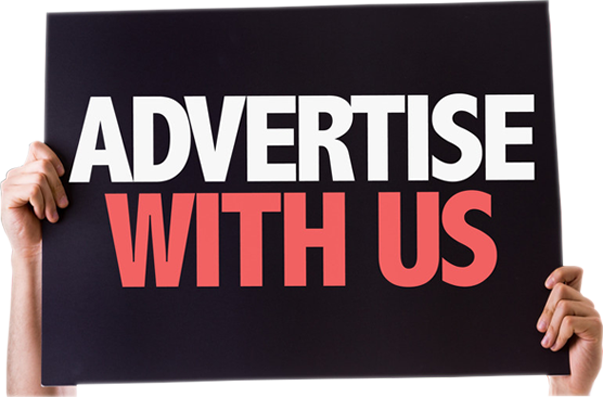 We are always interested in working with partners to expand the reach of products that can benefit those in the UAE fintech community. Whether it's a new service to help startups or simply a product that early adopters can enjoy, we would love to help you reach your target.
Or you might see the UAE FinTech audience as your potential customers and clients.
To advertise on UAE FinTech please Contact Us to discuss all the marketing and advertising opportunities across all our sites.